Our Purpose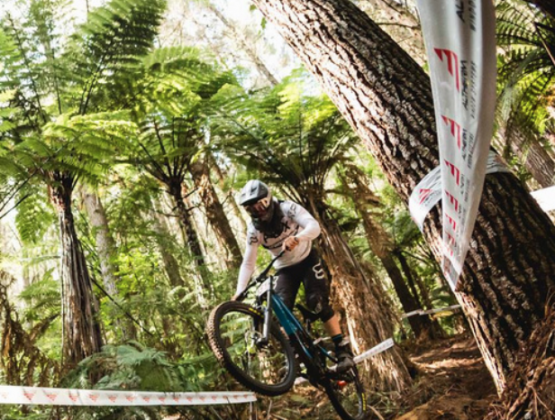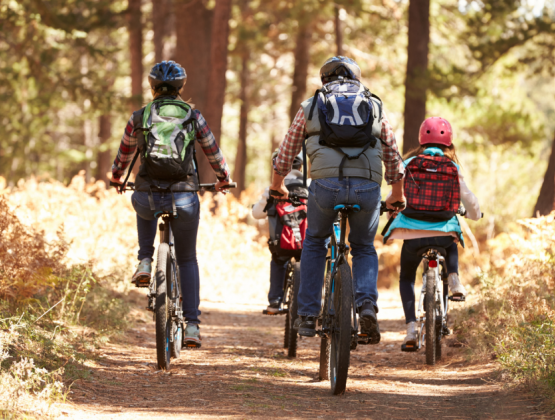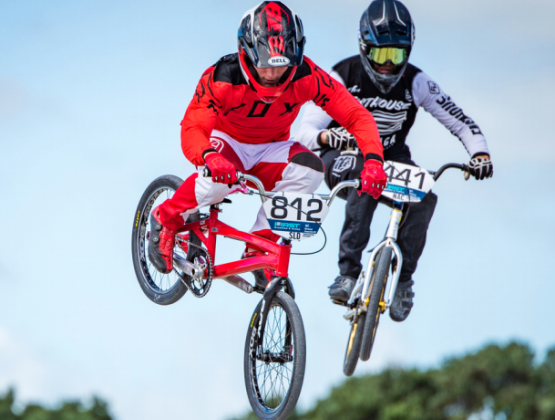 Our Quest for Purpose
Our quest for purpose began with wanting Cycling New Zealand to be much more than what it is today. It was a desire to have at our core a purpose that goes beyond just what we do. It was a need that went beyond high- performance programmes, overseeing the sport of cycling, and undertaking community projects.
We wanted a purpose that provided greater clarity of why we exist. A deeper understanding of what links us all together - athletes, employees, volunteers, stakeholders and the wider community.
In our thinking we focused 10 years down the track, for where we want Cycling in New Zealand to be, so we can start working towards it today.
In our quest for purpose we engaged the wider cycling community to share their views and hopes for cycling in New Zealand. We thank and are grateful to all those who contributed.
We seek a purpose that will bind us all together.
Remembering our Ecosystem
At the heart of our eco-system is people. People of all ages who engage in the multiple possibilities that cycling offers. They use bikes to commute, enjoy the outdoors, participate in sport and in some cases strive for the ultimate achievement in competitive performance.
Our eco-system is immense and diverse, covering all forms of cycling – Road, Track, Cyclocross, BMX, Freestyle, MTB XC & Downhill & Enduro, E-bikes and many more.
Surrounding the heart of our eco-system is a wider community of people and organisations that share in our purpose. These include our Member Organisations, clubs, partners, sponsors, local government bodies, bike shops, advocacy groups and others.
A purpose for all- Unlocking People Potential
A purpose is like a star that guides our direction of travel. It is something for people and organisations to follow. Our purpose binds us together, no matter what the current strategy or immediate priorities might be. It is the reason we exist and what we strive to achieve. It creates a sense of strength and resolve.
Our purpose for cycling in New Zealand is Unlocking People Potential. At the heart of our purpose is seeing the value in people for who they are today and what they could become in the future. We see potential in all ages of people, and all stages and forms of cycling. We see people potential in every aspect that our sport provides; from kids learning to ride, mechanics preparing race bikes, coaches working with teams, and to athletes performing on the world stage.
Cycling in New Zealand is all about unlocking the potential in people.
Our Story
Cycling has a long and vibrant history in New Zealand, fostered by the communities that represent each code - Road, Track, MTB, BMX & Cyclocross.
Cycling New Zealand itself was established in 2003 as the national sporting federation, embracing all forms of cycling - all cycling codes, all participation and competition at all levels.
Cycling New Zealand's role is to work closely with national bike and cycling organisations to set a platform for strengthening cycling opportunities in New Zealand and provide long-term direction for the sport. That is why we decided to host this Purpose quest on behalf of the wider eco-system. We see ourselves with an ongoing role of holding the space for everyone to contribute and craft how we use it to guide and inspire us day to day.
We will also continue to invest in high-performance programmes, athlete development programmes, sporting pathways and community initiatives.
We see success as:
Growth in participation and broader membership

More role models for cycling

Increased international medal success

A strong and robust eco-system



Check out the Purpose Presentation by clicking here.