Our Strategy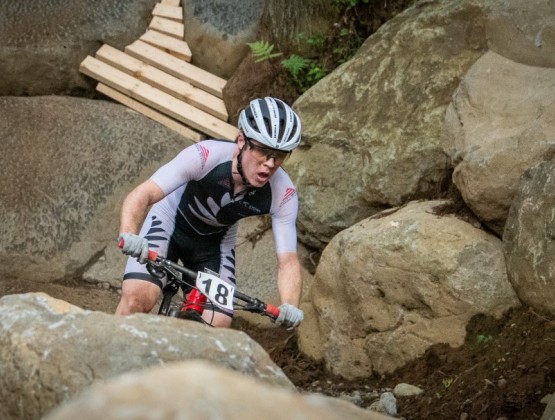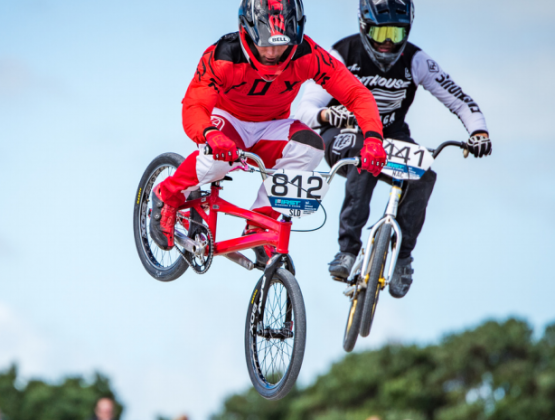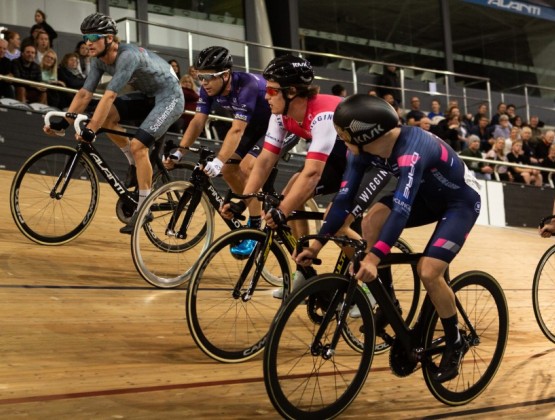 Building our Strategy
Now that we have identified our "Unlocking People Potential" organisational purpose we are working steadfastly to develop our 2020 - 2024 strategic plan.
To develop our strategic plan, we will be drawing on information gathered during our quest to find a purpose, survey results and Cycling New Zealand board and staff strategic planning workshops.
Our intent is to share and communicate our strategic plan with our partners towards the end of 2020 and in early 2021.
We believe that in close partnership with our member organisations, the execution of this strategic plan will lead to an inherently stronger organisation.
Surveys
Once our strategy is communicated and operationalised, one of the recurring measures we will use to trackour progress it to send out an annual member and stakeholder survey. As of 2021, we will endeavour to distribute our annual survey no later than April. This enables us to analyse data and create reports to share with all members via our website prior to our May AGM.
To access annual survey results and reports, please click on the appropriate years below:
2021