What We Do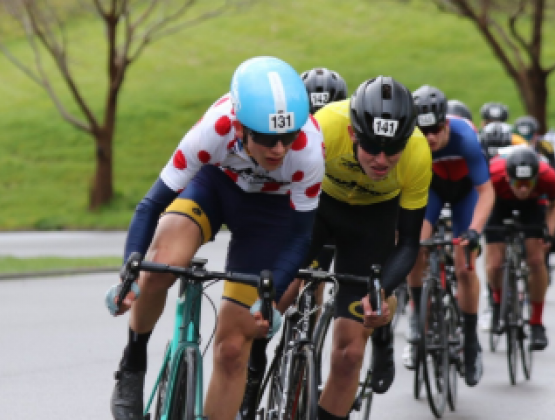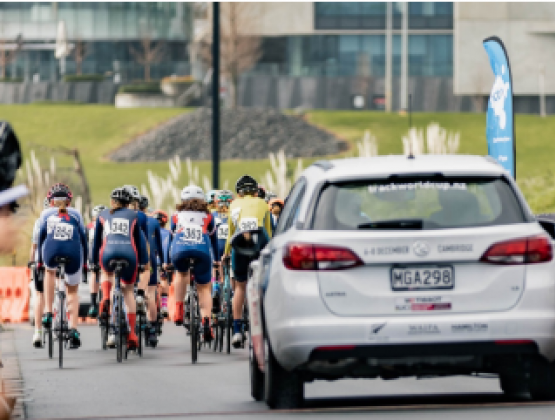 Cycling New Zealand has the ambitious vision of inspiring New Zealanders to ride across all codes and at all levels. We strive to achieve this by investing in high-performance programmes, development Hub programmes, athletes, sporting pathways and community initiatives.
Our mission is to lead and empower the growth and success of Cycling in New Zealand
Our key outcomes are:
Growth in participation and broader membership

A strong and healthy organisation

More role models for cycling

Increased medal success internationally
While we work hard to achieve these outcomes, how we work and the values we live by are equally important and we aim every day to live up the following:
We are proud of who we are, what we do and the sport and organisation we represent

We care equally about people and performance

Are inspired and inspiring

We are humble and engaging

We are driven by the legacy we will leave.
We have a number of touchpoints throughout New Zealand through community pathways delivering Ride Leader programmes to get more people back on bikes, to education development which develops training programmes and resources for coaches, commissaries and other cycling educators.
Our events strategy is to provide safe fair and fun events that encourage growth in participation and Cycling New Zealand alongside clubs and member organisation are responsible for the delivery of the key national events across Road, track MTB, Cyclo-Cross and BMX.
To ensure Cycling New Zealand has the necessary talent to deliver multiple medal outcomes on a continued basis, we have created a structure to systematically drive high-performance rider development. We offer a strong athlete development programme with four regional road and track hub and two national BMX and MTB hubs in place which are designed to prepare athletes to enter our High-Performance programmes.
We provide a membership platform to process member licences and work closely with each member organisation to share knowledge and collaborate all aimed at growing the sport of cycling.
"If everyone is moving forward together, then success takes care of itself"
Henry Ford