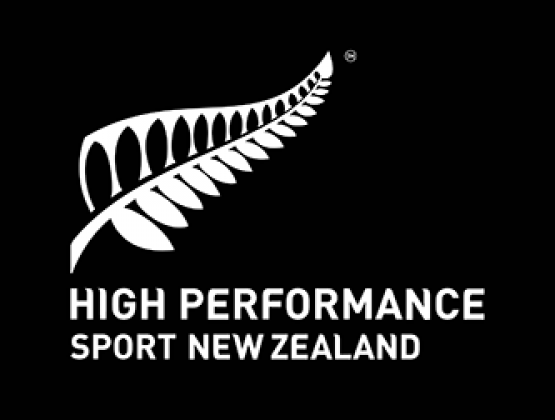 CYCLING NEW ZEALAND - COVID-19 POSITION
Update 11/05/2020
Cycling New Zealand, along with many of you, have read and considered the recent information released by the government in regards to the resumption of sport and activity and Level 2 (when we get there).
The key message at this time is one of taking a considered and measured approach to the restart of your events and cycling activity.
The ability to meet the government guidelines is not the only consideration to take into account prior to resuming desired cycling activities. We share your desire to get back to racing, however, we strongly encourage all clubs and organisers to thoroughly understand the guidelines and create their own detailed and robust plans before resuming.
To this point, we (along with other sports) have asked for further clarification from the Government (via Sport NZ) on the resumption of sport in particular to what groups should be considered when looking at maximum numbers attending an event to ensure any resumption of cycling supports the intent of the overarching guidelines of this Covid-19 response. We will be updating our guidelines here https://www.cyclingnewzealand.nz/covid-19/clubs-and-event-organisers/ when this information is made available.
Let's continue to stay safe
Cycling New Zealand guidelines for the resumption of cycling activities as at 24/04/2020***
Cycling New Zealand is working closely with Sport New Zealand, High-Performance Sport New Zealand and Health Agencies, in monitoring the changing situation in regards to COVID-19, including the directive issued by the New Zealand Government regarding travel in and out of New Zealand.
Our priority is the safety and wellbeing of our athletes, staff and all cyclists. We will play our part in reducing the exposure and spread of the COVID-19 virus.
This is a very fluid situation and we advise riders, coaches, and all cyclists to keep abreast of the latest situation by checking information from HPSNZ and the MOH. We have included a special page on our website (https://www.cyclingnewzealand.nz/covid-19) with links to the HPSNZ, MOH and UCI websites which will inform on the latest developments.
At home, HPSNZ has led the return to training protocols for riders and staff returning from overseas while Cycling New Zealand has made changes operationally at our training base at the Avantidrome incorporating education on hygiene, installation of extra disinfectant dispensers, increased spraying of offices and key infield usage areas and education posters on proper hygiene techniques.
We have project groups monitoring and working on contingencies for our High-Performance programme including Olympic preparations, and other Cycling New Zealand campaigns.
Domestic Events
Domestically, Cycling New Zealand acknowledges the possible impact on upcoming cycling events and activity. We realise this is a period of uncertainty and we are taking advice from the Ministry of Health (Refer to 'Advice for public events and mass gatherings – updated 16 March 2020), the event organisers own risk planning and any advice from local councils. For the upcoming Schools events, we are also taking advice from School Sport NZ.
In the short term, we are specifically working with the events scheduled below in March/April that come under the Cycling New Zealand and Cycling New Zealand Schools umbrella and supporting other events on the calendar: (Club and other event organisers can read more here.)
International Events/Campaigns
MTBNZ Statement on COVID-19
BMXNZ Statement on COVID-19
CNZRT Statement on COVID-19
We recognise this situation is fluid, in a constant state of change and appreciate your support. Please check regularly for updates on the Cycling New Zealand websites and note that further updates are likely over the coming days.
Thank you for your support and stay safe.
Jacques Landry
CEO
Cycling New Zealand