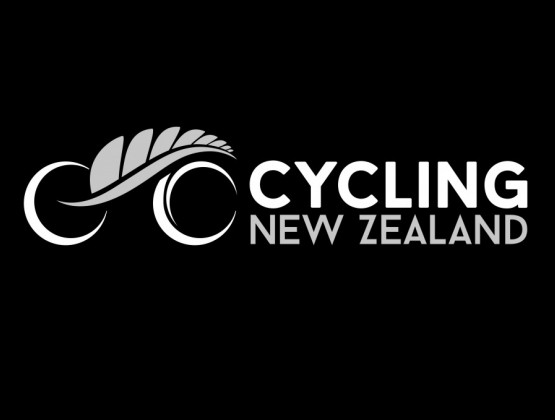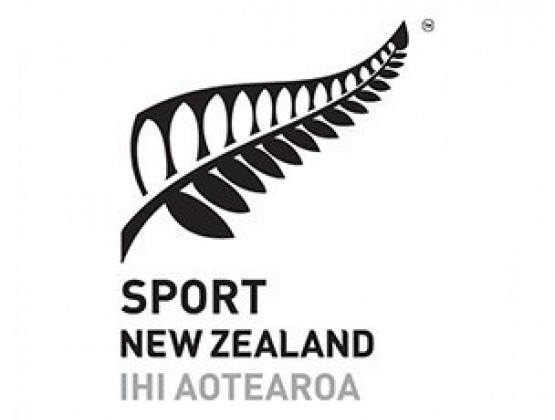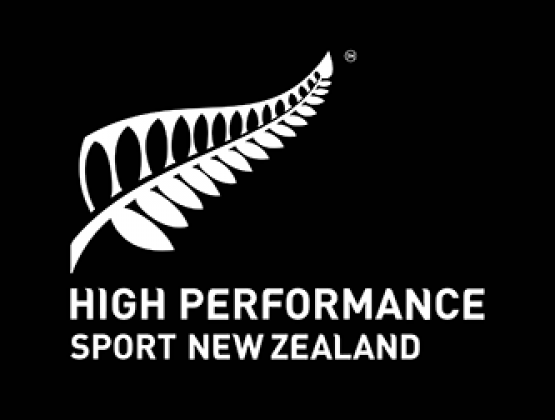 Pathways
Cycling New Zealand has a world class High Performance programme, and a strong focus on maintaining and increasing New Zealand cycling success on the global stage. Development pathways to support young athletes progress through the sport, and nurture their potential, are an essential part of securing our ongoing success.
We advocate an approach that focuses early development (pre-teens to early teens) on broad access to, and engagement with all types of cycling. Broad contact with the sport in early years encourages general skills development and a strong grasp of basic principles, which forms a strong platform for specialisation in later years.
Cycling New Zealand is creating a legacy of performance in a number of events and disciplines. This legacy is driven through consistent performances in pinnacle events including Olympic and Commonwealth Games, and World Championships. To ensure Cycling New Zealand has the necessary talent to deliver world class performances at these events, we must create the structures and systems that will enable us to systematically drive our high performance rider development. Important to this is the establishment of a structured system of athlete development that ensure a pathway from club to international performer.
This effective framework and pathway will enable more athletes to access targeted development that will drive world class performance through clearer tracking and understanding of their development.