Athlete Voice Committee - AVC
About the AVC
The Cycling New Zealand Athlete Voice Committee was formed at the end of 2019. The current AVC is made up of 8 athletes representing Road, Track, BMX and MTB, and exists to provide CNZ council on an athlete point of view and raise pertinent questions with CNZ governance.

Details around the AVC:
The group meets every quarter at a minimum.
If there is something that needs to be discussed urgently that would have been brought up by an athlete, AVC will discuss on a needs basis outside of the quarterly meetings.
One of the main considerations of the AVC is the best way to keep athletes engaged and informed with what is happening in the sport and the topics coming through the AVC forum. After several meetings it was agreed that a regular short newsletter keeping athletes updated is a good place to start, so here is the first issue including the main points from our most recent meeting.
In November 2022 the Athletes Voice Committee saw the following nominations took up their appointed positions on the committee:
Anna Taylor - Para Cycling
Mikayla Harvey - Road
Anton Cooper - MTB
Sam Dakin - Track Men Sprint Co Chair
Aaron Gate - Track Men Endurance
Ellesse Andrews - Track Women Sprint
Kirstie Klingenberg - Track Women Endurance Co Chair
Michael Bias - BMX

To raise a question or a topic you can talk to one of the athletes above or email: atheletesvoice@cyclingnewzealand.nz
Athlete Voice Committee Members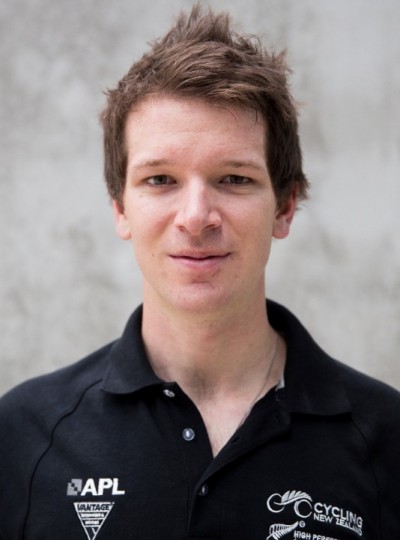 Aaron Gate
Track Representative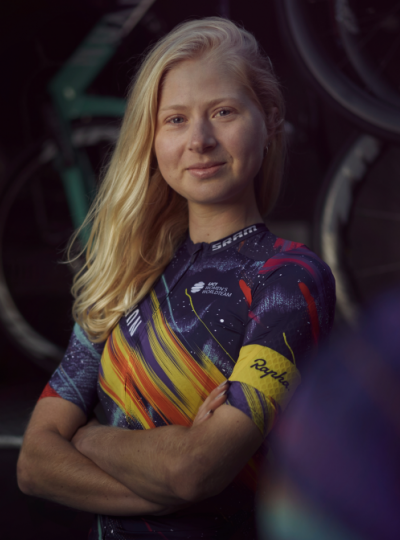 Mikayla Harvey
Road Representative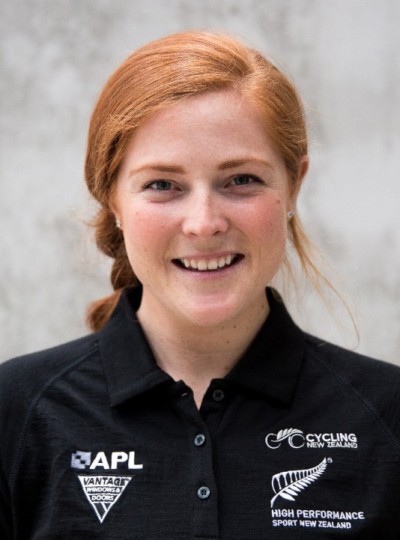 Anna Taylor
Para representative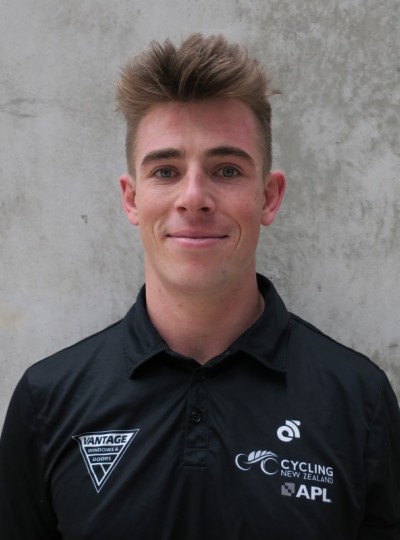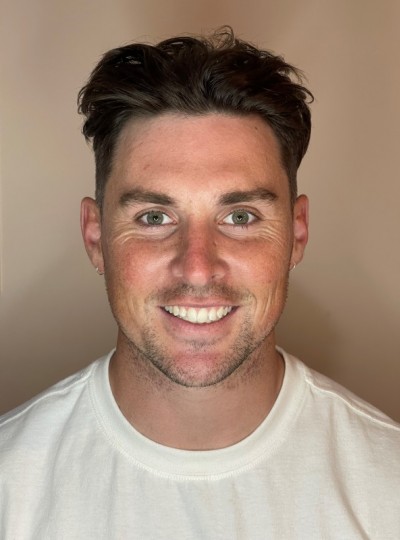 Michael Bias
BMX respresentative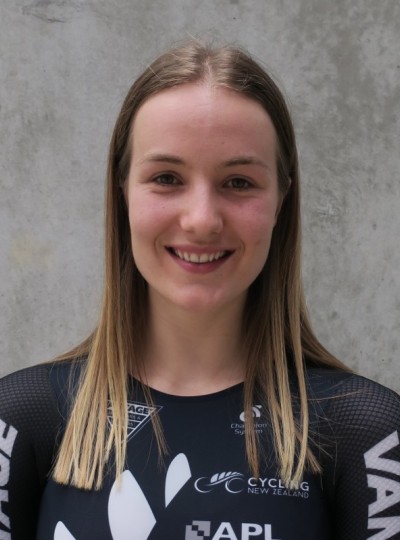 Ellesse Andrews
Track Representative