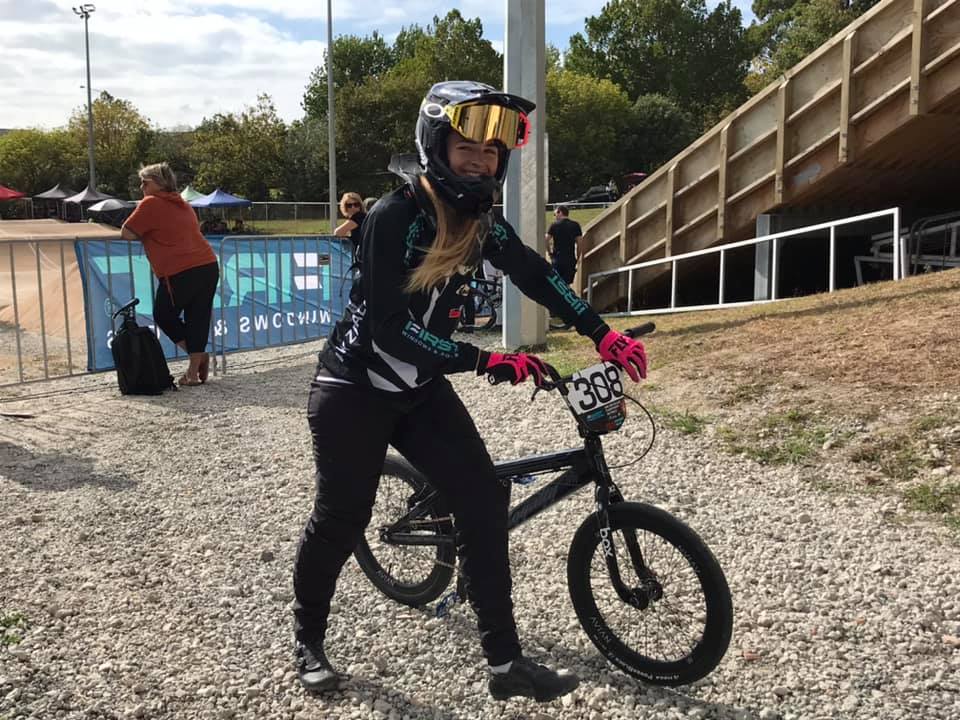 REBECCA PETCH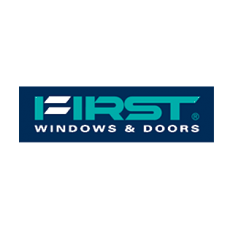 FIRST Stats and Facts
Born: 1998, Te Awamutu
Age: 21
Star Sign: Cancer
Category: BMX Racing
Joined programme: 2017
World Championship:
15th Rock Hill (USA) 2017
11th Baku (Azerbaijan) 2018
25th Zolder (Belgium) 2019
Supercross World Cup ranking: 11th
World Ranking (2019) 18th
Rebecca Petch – Fighting the Good But Sometimes Lonely Fight
Rebecca, how did you get into BMX?
"I started with I was 3. My brother had raced for two years at that stage and my parents got me a bike and it started from there."
What do you love about BMX?
"At first I loved it because it was a family sport – that my brother rode, I did and so did Dad. That's what kept me in it. As I got older I learned to love it more – every aspect really – definitely the speed and exhilaration. It gives so much opportunity to travel, meet new friends around the world. It is an individual sport so it has helped me grow perhaps more than a team sport would, although I have a good support team around me and a lot of people help me along the way."
Were you involved in other sports?
"I did just about every sport you could think of growing up until I was last year in high school when I was playing netball and doing BMX. It got too much so I had to choose which one to continue with – and I went for BMX. It got too risky with injuries in one for the other. So I have been tunnel-visioned for BMX since that time and not thought of anything else."
What are the big challenges for you as an international rider?
"The biggest one for me is travelling overseas. There is no team to travel with. The hardest thing is that for races in Europe and USA I have to have a guardian there which is a challenge for me coming all the way from New Zealand. Trying to correspond back with my coach back in New Zealand is also challenging.
"I have learned to deal with being on my own overseas for much of the year. The more I travel, then the more contacts I get and it is getting a little easier."
What motivates Rebecca Petch?
"My goals keep me motivated – wanting to get to the top level in the sport has always been my main goal. I do not want to stop short of that goal so I keep pushing every day towards achieving it, having a good support team around me keeps me accountable.
"There are so many aspects in BMX – technical, physical, mental, financial – there are so many things you can always work on. I definitely think the older you get, as long as the love of the sport still burns bright, then the rest should just follow. You have to work hard but enjoy what you do is so important."
What does success look like for Rebecca Petch?
"I enjoy riding my bike. I love training – it is my favourite part of BMX. I love racing too. When you get a good result, it is good to know that all your hard work has paid off."
What is the key to resetting your goals for Tokyo 2021?
"My goals will stay the same. The only thing that changes is the date. I want to work just as hard as I was in 2020 towards 2021. Hopefully it will get me more time to get stronger and work on the smaller things that I was maybe running out of time to work on. It is a good opportunity to get closer to a medal."
What are the favourite things to do when not riding a bike?
"I spend time with family and friends. I like going to the gym. I have a job at a coffee trailer which I enjoy and gives me a good balance."
Your favourite meal? – "Something with salmon – I love salmon."
Any superstitions? – "Not really – I am not the superstitious type."
Favourite movie? - "I like action movies and dramas."
Tea or coffee
Smile or Game-Face
Cats and dogs? – Both – I have one of each.
Denim or leather?
Exercise or Gaming?