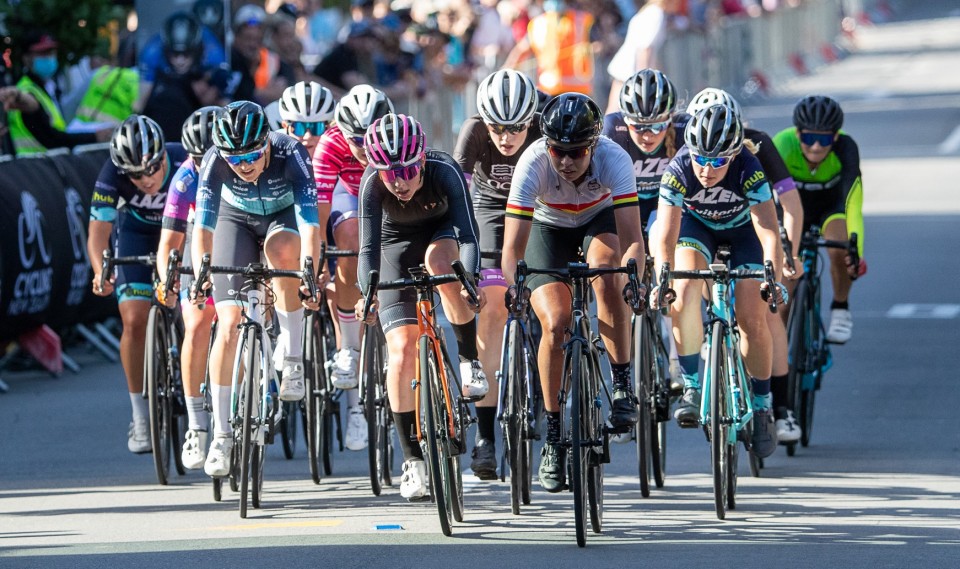 Manawatū will be the focus of cycling as the region hosts two major events over the weekend.
Saturday will see the return of the international UCI-sanctioned Gravel & Tar event, a 137km professional race starting and finishing in Ashhurst.
It has attracted 12 six-rider teams for the demanding race that covers 137kms with nearly 800m of climbing on both tarseal and gravel roads. The race starts and finishes at the foothills of the Ruahine Ranges in picturesque Ashhurst Village. It takes in three laps of the upper Pohangina river road loop before climbing to the Watersheds and finishing back at Ashhurst.
The race is headlined by a team from Bolton Equities Black Spoke, the Kiwi team that will venture on to the UCI Pro Continental scene in Europe this year, a first for a New Zealand-based team.
They are led by James Fouche and Manawatū rider Luke Mudgway, along with Commonwealth Games track rider George Jackson.
Other teams include a national team from Cycling New Zealand and teams from Germany and Australia.
Attention then moves to the first national event of the summer, with the Criterium National Championships being staged at Massey University's Manawatū campus in Palmerston North on Monday 23 January.
There are 120 riders from throughout the country racing around a loop course inside Massey University.
Riders include national representatives Ally Wollaston, the defending women's champion who won the criterium at the recent Women's Tour Down Under in Australia, and Commonwealth Games track gold medallist Bryony Botha.
The leading men include Jackson and Nick Kergozou from the national track squad; Games mountain bike medallist Ben Oliver, who has been on the podium for the last two years in this event, alongside a number of strong professional road riders.
The exciting loop course inside Massey University grounds will see the closure of the Ring Road from 5am on Monday until around 5.30pm, including the Tennent Drive entry, Monroe Hill entry (except for access to the Vet Hospital), the Albany Drive/University Ave intersection and all internal ring Road entries and exits.
Access is via Albany Drive to the Orchard Road car park, then pedestrian access to campus via the Wool building crossing, with equine access via Albany Drive and Collinson Drive.