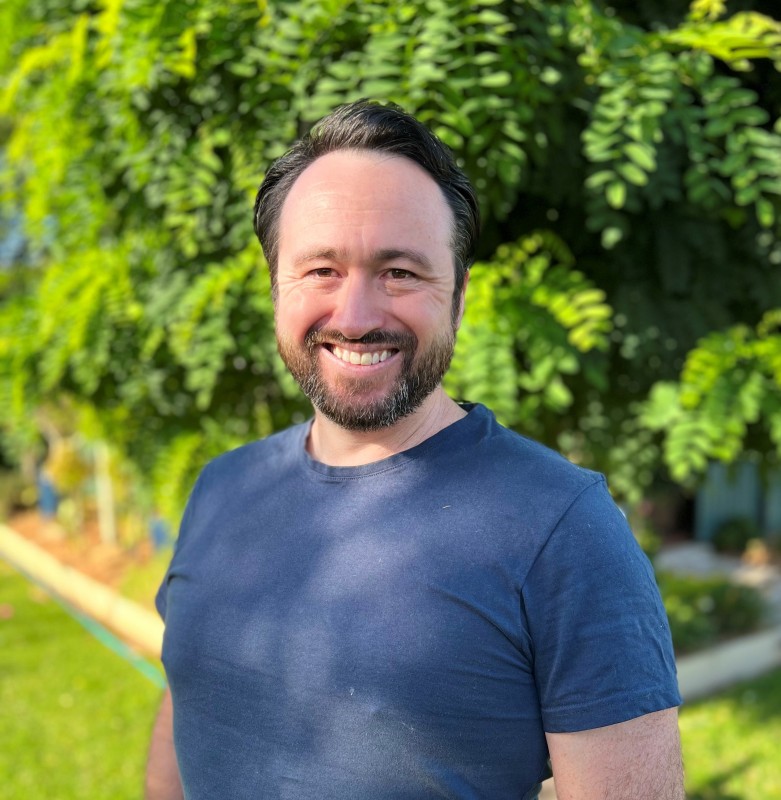 Nick Flyger is to be Cycling New Zealand's new Lead Sprint Coach, starting at the end of this month.
Flyger has been Australia's Senior Track Sprint Coach for the past four years.
"We are delighted to welcome Nick to our team," says Cycling New Zealand's Interim Chief Executive, Monica Robbers.
"Nick has been involved with Cycling Australia's sprint programme for over a decade, so has the depth of knowledge and experience we were looking for."
"But more than that, his approach is centred on fostering mutual trust and respect with high performance athletes, and that fits exactly with the kind of culture we're building for the future," she says.
"My personal values are built on compassion and honesty, and in my experience success comes from athletes who own their own performance," says Flyger.
"I want to create athlete-led programmes, and give both them and the coaching staff the tools they need to achieve their goals. My aim at all times is to be patient, a good listener and to show real care for an athlete's personal and professional life."
Flyger was born in Greymouth and grew up in Nelson. After leaving school he studied and lectured in physical education at Otago University before heading overseas.
A biomechanics specialist, he worked first for the Malaysian National Sports Institute before heading to join the Cycling Australia programme at the Australian Institute of Sport in Canberra.
He was a Senior Physiologist there for three years before moving into a full-time coaching role with the track sprint programme in 2016.
Nick's partner Anna Meares and their 2 children plan to join him in Cambridge in March.
Dr Robbers says the new Sprint Coach appointment is timely given major events such as the Birmingham Commonwealth Games coming up in 2022.
"I also want to place on record Cycling's gratitude to Fionn Cullinane who has been filling the role on an interim basis following Rene Wolff's resignation last year. Fionn will resume his role as Assistant Sprint Coach where he will be a huge contributor with Nick."