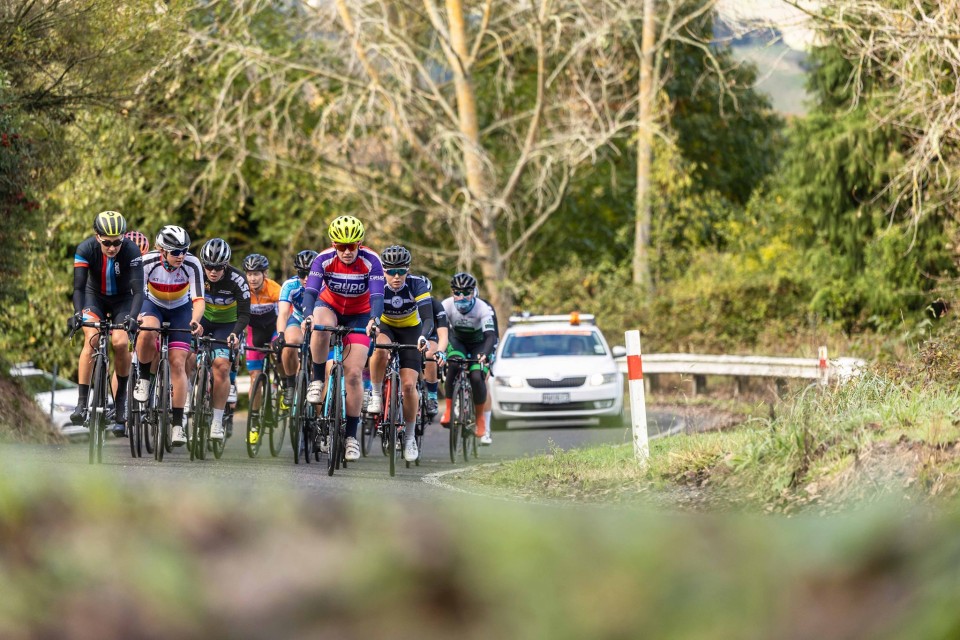 New Zealand's biggest national cycling championship event will be staged in Hokitika next year.
Cycling New Zealand has confirmed that the Age Group Road National Championships will be held in Hokitika on 22-24 April 2022.
This year's event attracted 550 riders from throughout the country with the event hosting riders from under-15 years to over 80 years and the nation's leading paracyclists.
It is the first national cycling championship in the region since the national elite championships in 2004.
Cycling New Zealand CEO Jacques Landry said that the Age Group Road National Championships is the backbone of the sport in this country.
"This year's event in Rotorua had riders from clubs from Southland to the Far North, with both the most promising young teenagers, some of our leading elites as well as world-class Masters competitors," said Landry.
"The West Coast has a long-standing heritage in the sport and is part of the Canterbury Centre – a traditionally powerful cycling stronghold and one that is well versed in staging top quality events.
"Cycling New Zealand is very confident that the unique experience of South Westland, some testing courses amid stunning scenery will attract strong fields across the grades and we are excited about the prospects."
The local Hokitika Cycling Club is delighted to host the event.
"It will be an amazing opportunity for our members to have a memorable and motivating event right in their backyard and really boost the legacy of cycling in our area," said Hokitika Club president, Martin McDonald.
"This is an event that we feel will motivate our youth into our amazing sport of cycling and we have already received support from Westland High School as the event headquarters in their amazing new complex."
The event has also received support from the Westland District Council, Development West Coast and Destination Hokitika for the event.
"We believe the West Coast is the ultimate region to host the event," said Melanie Anderson, Chief Executive of Destination Westland. "The Hokitika region offers numerous options to the various road race events required. It has strong community groups that have eager volunteers to assist and Westland offers iconic venues for social activities."
Credit: Robbie Dalziel Photography
For more information click here.