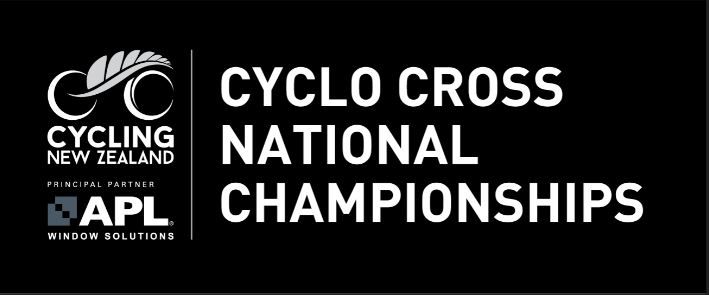 2020 Cyclo Cross National Championships Update
As with many of you, our event host for the 2020 Cyclo Cross Nationals, Huttcross have been monitoring the situation and the impact that the Covid-19 pandemic has, and will have on the championships and the wider Aotearoa Cross Festival that was due to take place in the Hutt Valley on 15-16 August 2020.
Following a recent meeting of the Huttcross committee and in consultation with Cycling New Zealand it is with (further) disappointment we announce the cancellation of the 2020 Aotearoa Crossfest (including the National Championships).
This decision was based on a number of factors and now allows both themselves and other CX clubs to focus on delivering a club base programme for the season with the intent to deliver a bigger and better festival in 2021 through including gaining further support through grants and sponsorship.
"Cyclocross as a code prides itself on its' community spirit. It is with great disappointment that we have to cancel Aotearoa Crossfest 2020. However, we want the event to grow on the success of the superb 2019 championship in Christchurch and continue to attract and showcase CX to a broader audience and we believe re-focusing on 2020 is the best option at this time. We look forward to enjoying club racing under Alert Level 1 and wish all our cyclocross whanau the very best in the recovery phase post pandemic." Kim Hurst, President of Huttcross.
Cycling New Zealand fully support the decision of Huttcross and have endorsed them as the host for the 2021 National Championships.
Further details on the 2021 championship and festival will be released in due course.