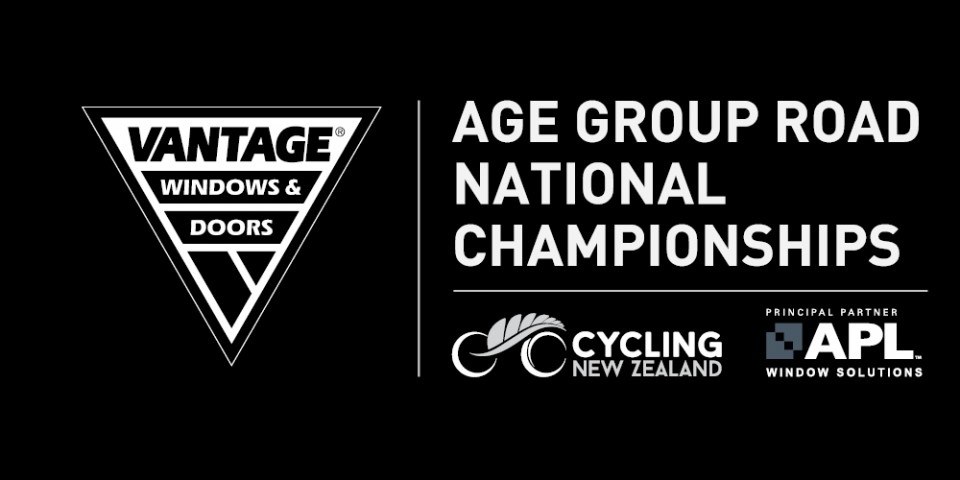 Expression of Interest - Host Club
2021 Vantage Age Group Road National Championships
Cycling New Zealand invites applications for a Host Club or Centre (Host) and venue (location) for the 2021 Age Group Road National Championships. The 2021 event is scheduled to take place over three days with the provisional/preferred date being 16-19 April 2021.
Cycling New Zealand are looking for a Host in an attractive location with great riding potential, challenging courses across age groups, suitable event HQ facilities, convenient traveller access, and passionate volunteers to support the delivery of the event.
To read the Expression of Interest document, click here.