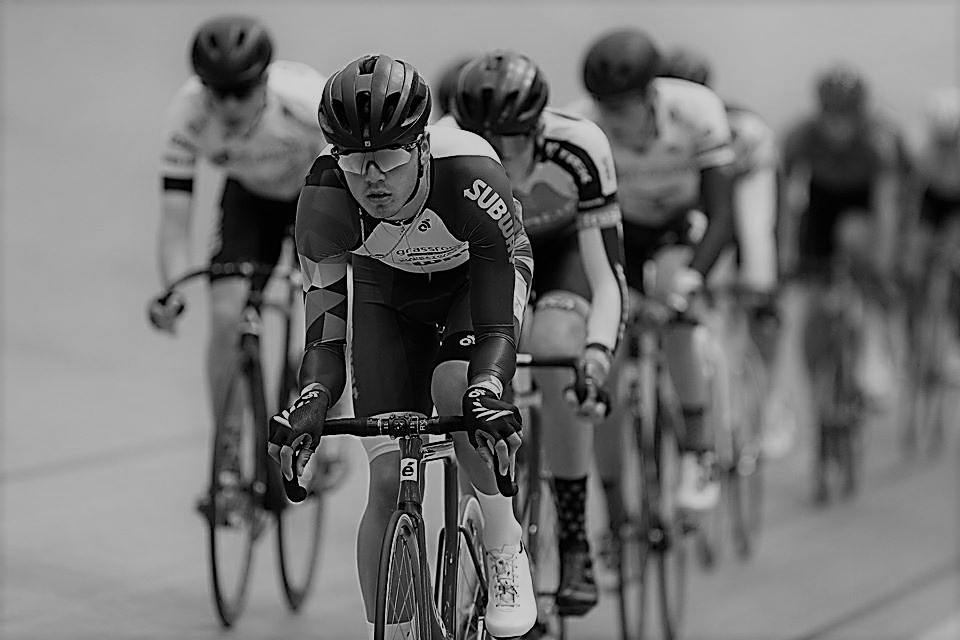 Updated 600pm 25/3/2020
In line with the current government and ministry of health advice, and to assist as much as we can with your planning and preparation we are confirming the postponement of Round 1 of the 2020 National Track Series and advising of new dates for the remainder of the series.
We recognise and acknowledge that these are unprecedented times and there is uncertainly in all aspects of our life which is far greater than cycling, however, we are committed to trying our best (in what we can control) to bring you a 2020 National Track Series.
As such the new dates are below:
Round 1: 10-12 July, Cambridge
Round 2: 11 -13 September, Cambridge (was Round 3)
Round 3: 9-11 October, Invercargill
We hope by making these decisions now including setting new dates, will give riders and their supporters the opportunity to amend their training and travel arrangements.
We do recognise that the landscape around Covid-19 is fluid (to say the least!) and the government has not determined when their recommendation on public events and mass gatherings will end.
Therefore, a final decision on whether Round 1 will go ahead will be made no later than 19 June. If the ongoing advice of the government, other authorities and our own risk planning, does not support this event going ahead, Round 1 will be canceled and we will implement new timelines in regards to a decision on Round 2 in September.
We are grateful for the ongoing support of the cycling community during this time.
Stay home, stay safe and stay kind.
Please keep an eye on www.nationaltrackseries.nz for any further updates.