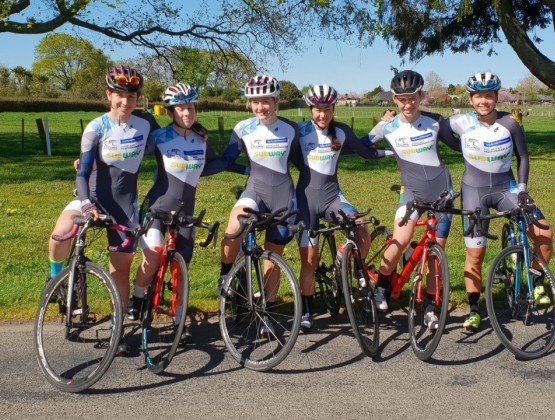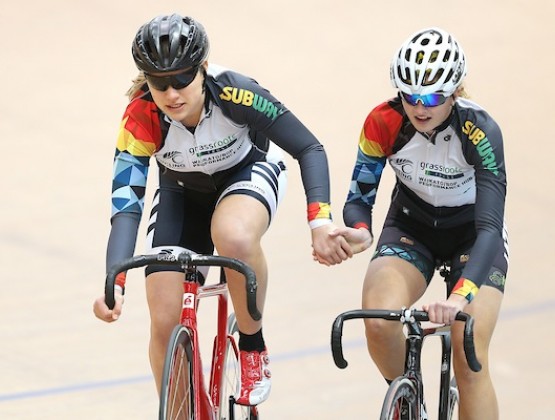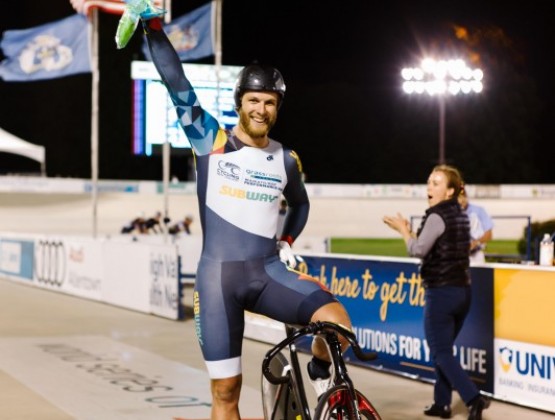 Cycling New Zealand are seeking expressions of interest for the regional Performance Hub for the 2020/21 period. We're looking for riders with a passion to develop and grow the skills and attributes as potential future High-Performance athletes, athletes chasing contracted teams or future international competitions. You will be beginning to stand out amongst your peers in national events producing performances that begin to demonstrate future performance. You will demonstrate the ability to learn and develop in a supportive environment. Primarily we're looking for U19 athletes with a strong focus on their development, U23 athletes who are continuing to develop towards future performance objectives and U17 athletes who are standing out amongst their peer group through performances and demonstrate the readiness for development in this programme.
The Performance Hub programme has been identified by athletes, coaches and the HP programme as being important in ensuring we have athletes ready for future international performance. We have a strong team of philanthropists, sponsors and trusts that enable the programme to continue its fine work. To assist with programme resourcing and sustainability we will be introducing an annual fee of $300 per person. Additionally, each person will be financially responsible for the access to the gym for strength and conditioning. However, as each regional Hub is different, we will communicate this with you. Cycling New Zealand will continue to ensure the coaches and key performance people are available.
Please click here to complete your application. Applications close Sunday 19 April 2020.
REGIONAL PERFORMANCE HUBS
In late 2015, Cycling New Zealand started its rollout of Regional Performance Hubs - an initiative that will support talented young riders in reaching their potential in the sport of cycling, with the overarching aim of more New Zealand riders eventually competing in World Championships, Commonwealth Games and Olympic Games.
Each of the six regional performance hubs provide development opportunities and training programmes for promising young riders including:
An experienced coaching team, based locally, able to leverage off the knowledge and skill base of our proven high-performance system

Access to training facilities

Access to support services like sports physiotherapists, nutrition experts and athlete life advice

4-6 development camps run at each hub per year

Connection with the wider Cycling New Zealand performance environment - opportunity to build individual performance pathway towards national junior squads, national titles/events, and on to elite level
RIDERS
Generally, participation in Regional Performance Hubs programmes and camps will be by invitation. Talent identification systems are already in place through Cycling New Zealand and the national clubs, coaches and commissaries networks.