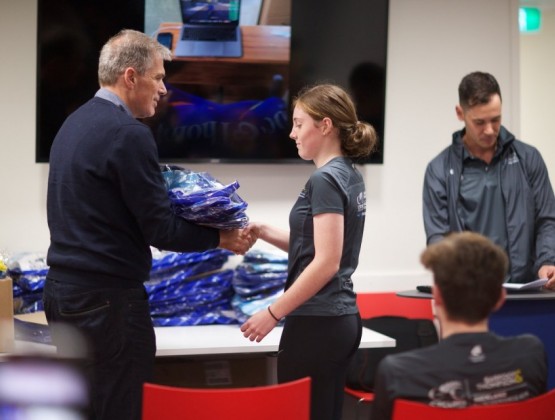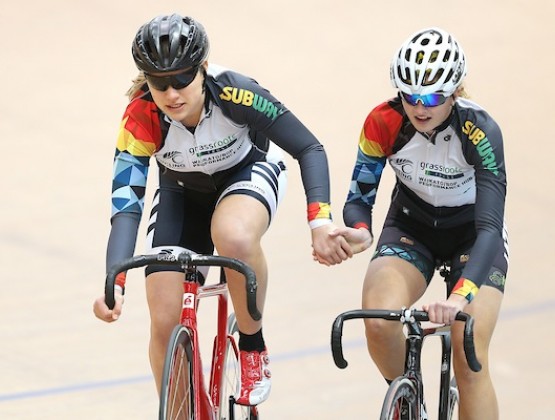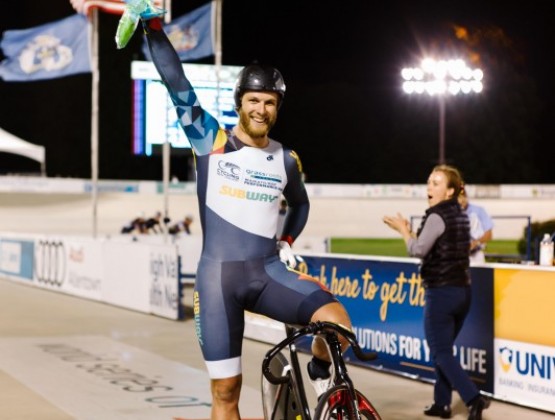 Cycling New Zealand Performance Hubs Internship Position 2021/22
Cycling New Zealand Performance Hubs are seeking expressions of interest for internship positions working with Regional Hub Coaches.

The Cycling New Zealand internship concept mirrors the successful UCI World Cycling Centre (WCC) internship programme, in which Waikato Bay of Plenty Performance Hub Coach Tim Carswell was a participant for three months in 2007 and also oversaw as the Head Track coach at the WCC from 2012-2014.

The intern positions are a voluntary role and will be for a specific discipline area, this opportunity also offers applicants to work across other areas and disciplines in order to develop skills.
EOI Cycling New Zealand Performance Hub Internship
REGIONAL PERFORMANCE HUBS
In late 2015, Cycling New Zealand started its rollout of Regional Performance Hubs - an initiative that will support talented young riders in reaching their potential in the sport of cycling, with the overarching aim of more New Zealand riders eventually competing in World Championships, Commonwealth Games and Olympic Games.
Each of the six regional performance hubs provide development opportunities and training programmes for promising young riders including:
An experienced coaching team, based locally, able to leverage off the knowledge and skill base of our proven high-performance system

Access to training facilities

Access to support services like sports physiotherapists, nutrition experts and athlete life advice

4-6 development camps run at each hub per year

Connection with the wider Cycling New Zealand performance environment - opportunity to build individual performance pathway towards national junior squads, national titles/events, and on to elite level
RIDERS
Generally, participation in Regional Performance Hubs programmes and camps will be by invitation. Talent identification systems are already in place through Cycling New Zealand and the national clubs, coaches and commissaries networks.