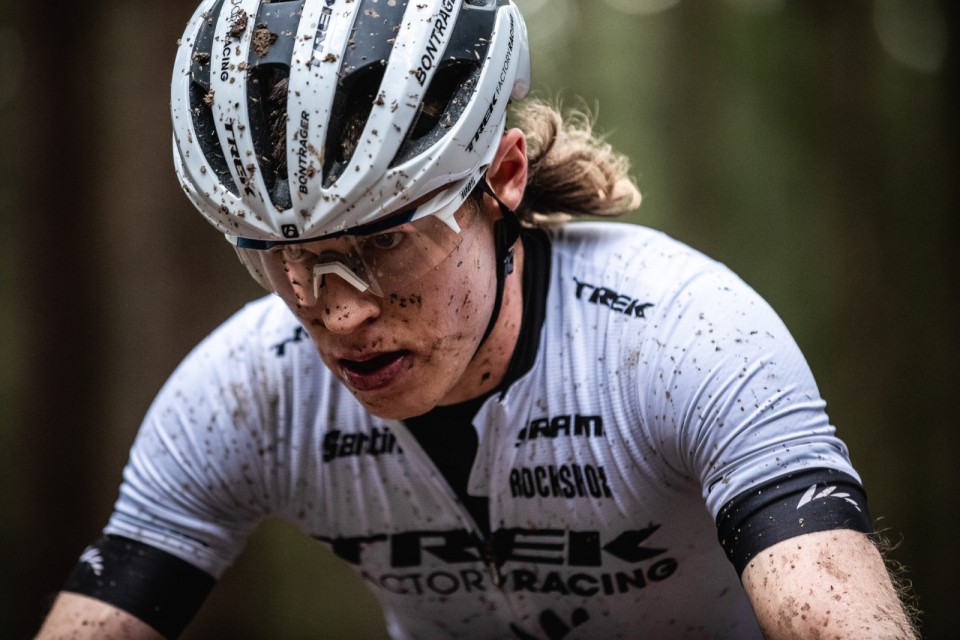 The UCI Mountain Bike World Cup returns to action after a lengthy coronavirus suspension with much at stake for cross-country riders in Germany this weekend.
The opening two rounds of the Mercedes-Benz Mountain Bike World Cup also double as the final two events for cross-country riders to earn qualifying points towards selection for the Tokyo Olympics.
There are three New Zealand men in action amongst a massive 160 riders entered for Albstadt comprising World No 24 and national champion, Anton Cooper (Trek Factory), fellow North Canterbury rider Ben Oliver and Commonwealth Games winner Sam Gaze (Fenix-Alpecin).
With the lack of racing over the last 18 months, and the lure of Tokyo, the race has attracted all the big names in the sport including star road converts Mathieu Van der Poel and Tom Pidcock, No 1 ranked Henrique Avancini and Olympic champion Nino Schurter.
Cooper returned to Europe late last month after a prolonged stay in New Zealand, where he has enjoyed an outstanding build-up in the largely Covid-free environment in Christchurch.
"I feel like I am in the best shape I have ever been in. I am healthy, I am fit and the results have come while I was back in New Zealand," said Cooper.
"The first two World Cups are very important, both for myself and my team who have a huge focus on these also. It is clearly important for Olympic selection and if that works out then I can turn my attention to Tokyo."
He knows the track at Albstadt well, as his European base in recent years, and his ranking will see him start on the third row in the packed field.
Oliver also enjoyed some strong form in New Zealand, and impressed in a number of high-profile road cycling events including the Tour of Southland. Like Cooper, he is pleased with the lengthy build-up in New Zealand and looking to perform strongly this season.
Gaze has remained in Europe for the past year and mixed mountain bike with road racing for the Fenix Alpecin Development team, with some useful results heading into Albstadt. He will have a demanding challenge starting near the back of the monster field, but a strong effort could advance him to a more competitive start position for next week's second World Cup in the Czech Republic.
Racing begins with Cooper competing in the short track race on Saturday morning 2.15am (NZ time) with the World Cup on Monday just after midnight (NZ Time).
www.redbull.com/nz-en/events/uci-mountain-bike-world-cup-germany