Walk of Champions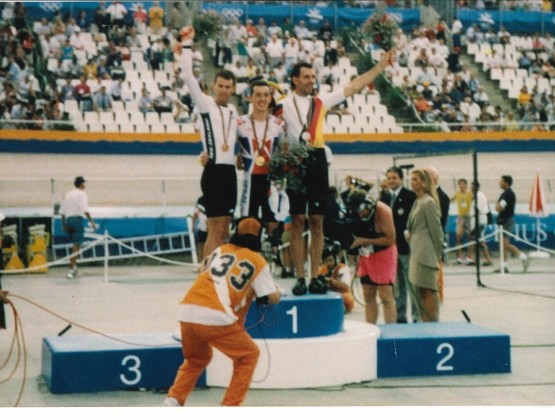 1992 Olympic Games, Barcelona
3rd Place, Men's Individual Pursuit
Gary Anderson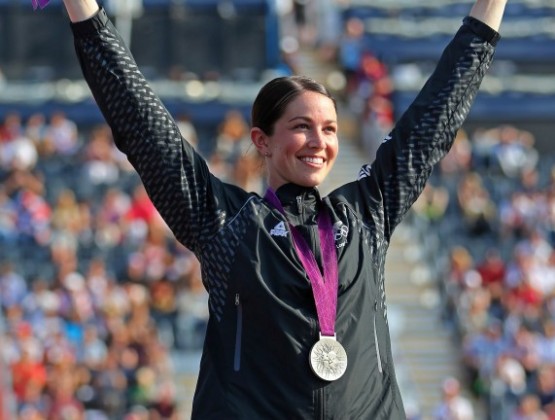 2012 Olympic Games, London
2nd Place, Women's BMX
Sarah Walker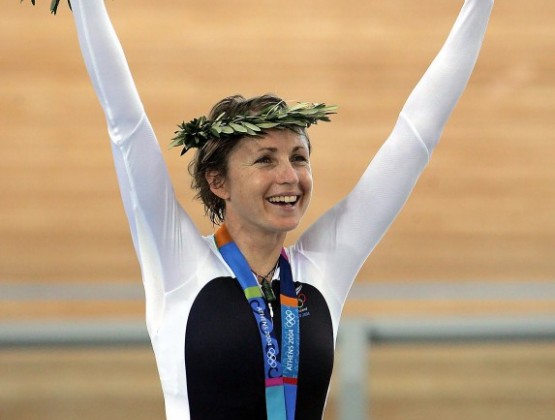 2004 Olympic Games, Athens
1st Place, Women's Individual Pursuit
Sarah Ulmer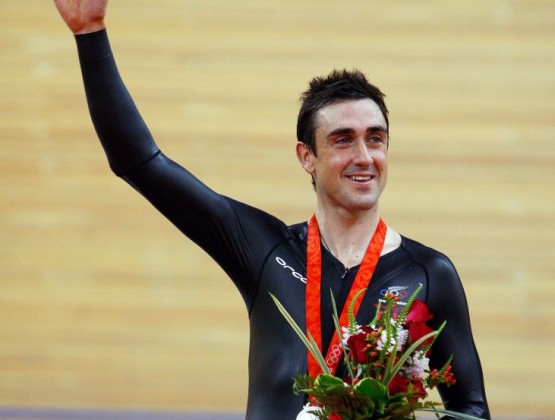 2008 Olympic Games, Beijing
2nd Place, Men's Individual Pursuit
Hayden Roulston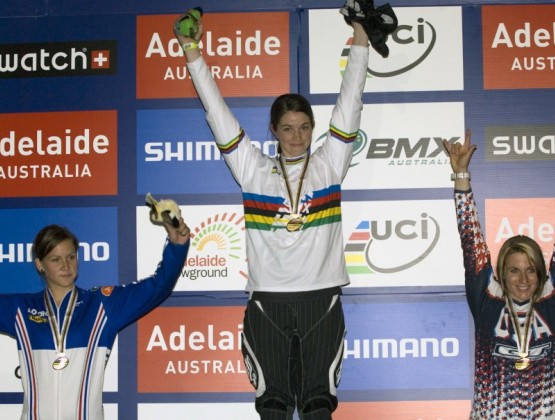 2009 World BMX Championships Adelaide, Australia
1st Place, Elite Women's 20 inch
Sarah Walker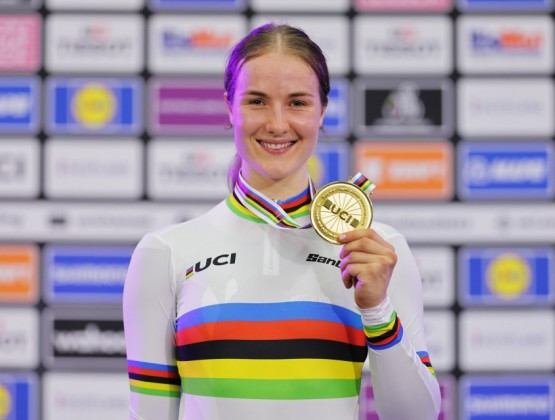 2023 World Track Championships, Glasgow, Scotland
1st Place, Elite Women's Keirin
Ellesse Andrews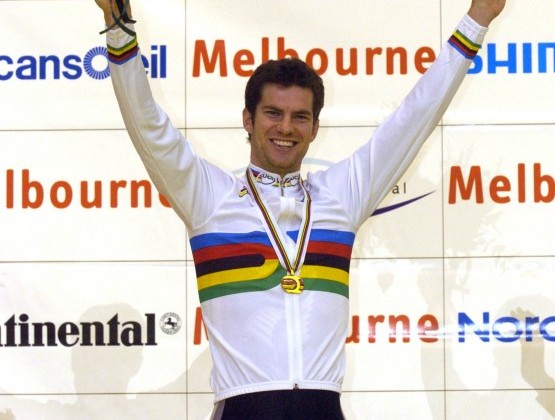 2004 World Track Championships Melbourne, Australia
1st Place, Men's Scratch Race
Greg Henderson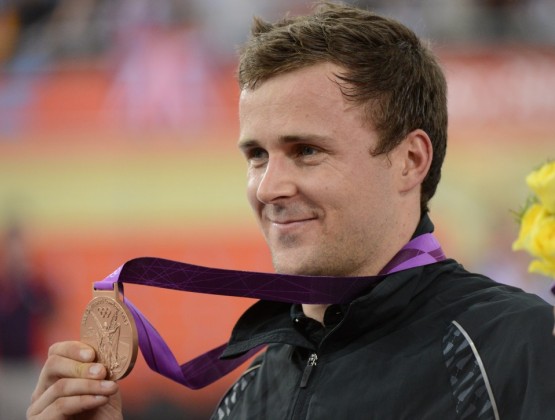 2012 Olympic Games, London
3rd Place, Men's Keirin
Simon van Velthooven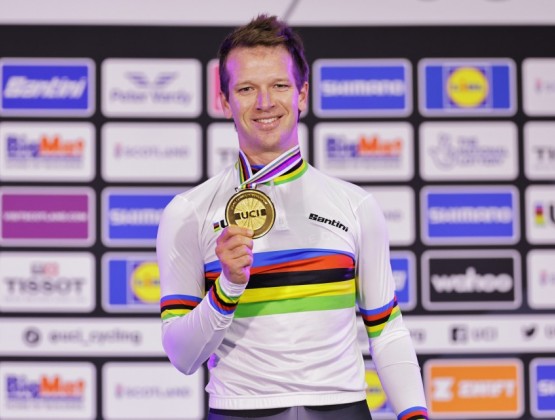 2023 World Track Championships, Glasgow, Scotland
1st Place, Elite Men's Points Race
Aaron Gate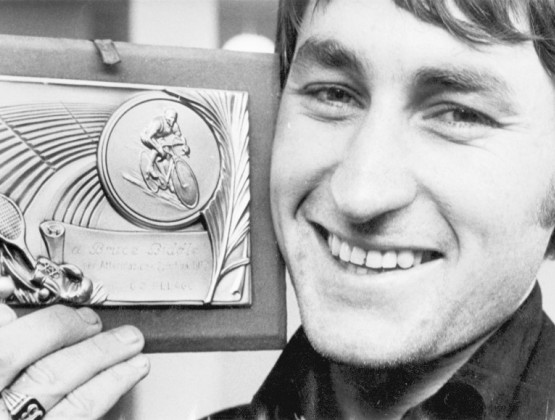 1972 Olympic Games, Munich
3rd Place, Men's Road Race
Bruce Biddle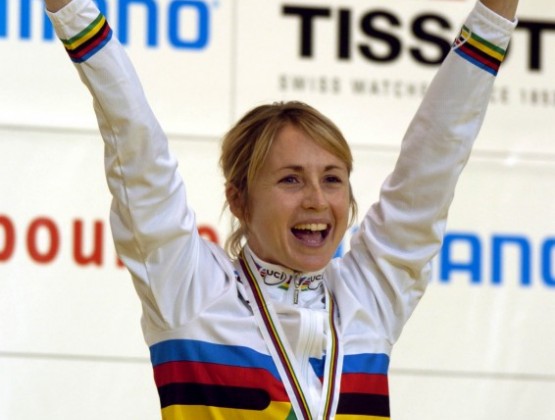 2004 World Track Championships Melbourne, Australia
1st Place, Women's Individual Pursuit
Sarah Ulmer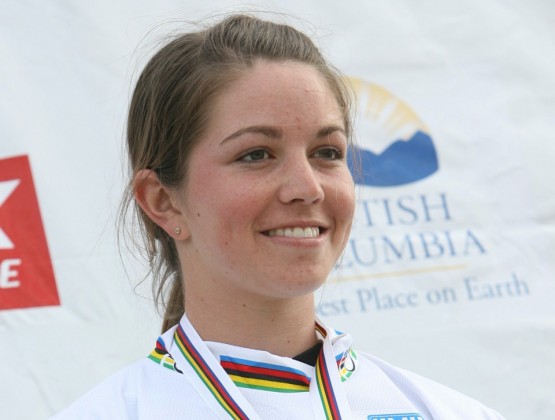 2007 World BMX Championships Vancouver, Canada
1st Place, Elite Women Cruiser
Sarah Walker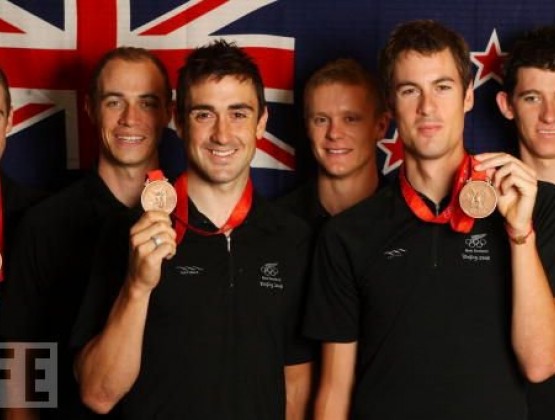 2008 Olympic Games, Beijing
3rd Place, Men's Team Pursuit
Jesse Sergent, Sam Bewley, Marc Ryan, Hayden Roulston, Westley Gough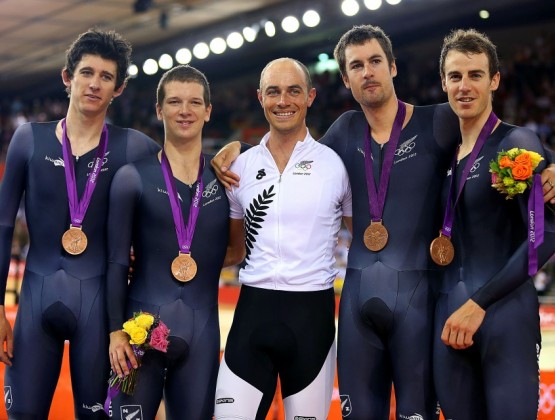 2012 Olympic Games, London
3rd Place, Men's 4000m Team Pursuit
Jesse Sergent, Aaron Gate, Westley Gough, Sam Bewley, Marc Ryan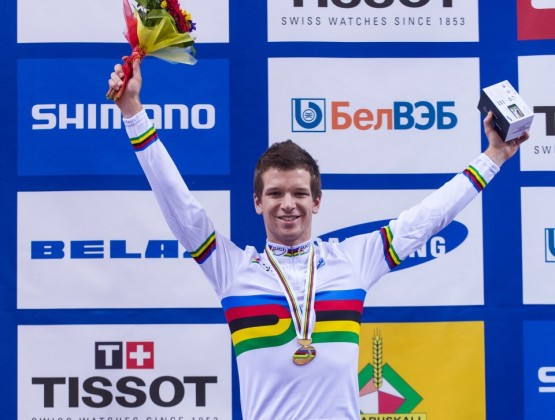 2013 World Track Championships Minsk, Belarus
1st Place, Elite Men's Omnium
Aaron Gate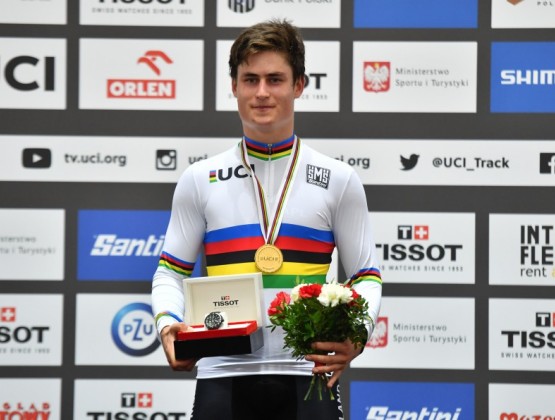 2019 World Track Championships, Pruszków, Poland
1st Place, Elite Men's Omnium
Campbell Stewart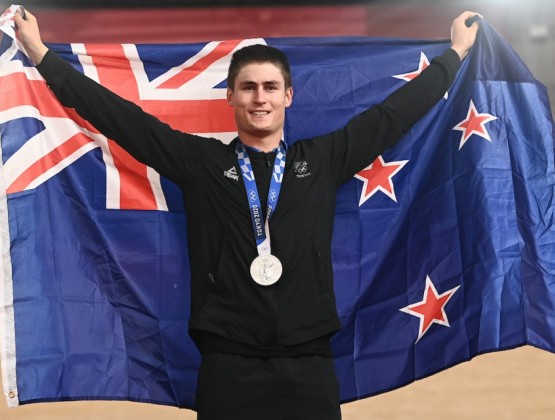 2020 Olympic Games, Tokyo
2nd Place, Men's Omnium
Campbell Stewart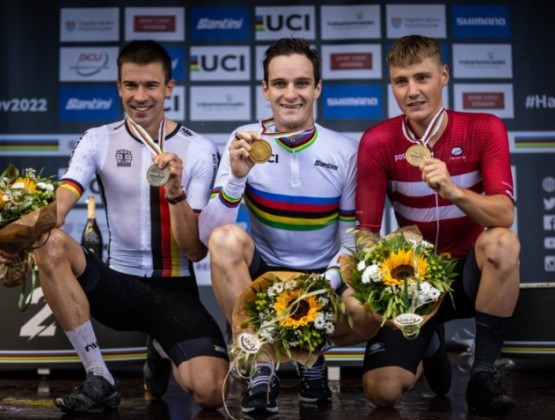 2022 World MTB Championships, Haderslev, Denmark
1st Place, Elite Men's Cross-Country Marathon
Samuel Gaze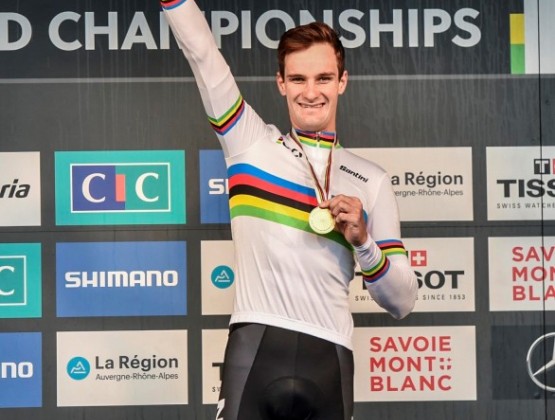 2022 World MTB Championships, Les Gets, France
1st Place, Elite Men's Short Track
Samuel Gaze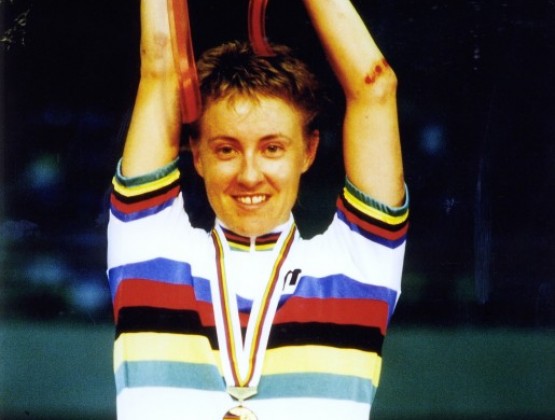 1990 World Track Championships, Maebashi, Japan
1st Place, Women's Points Race
Karen Holliday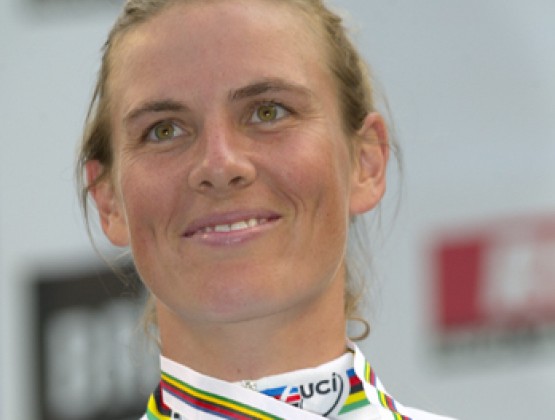 2004 World MTB Championships Les Gets, France
1st Place, Elite Women's Downhill
Vanessa Quin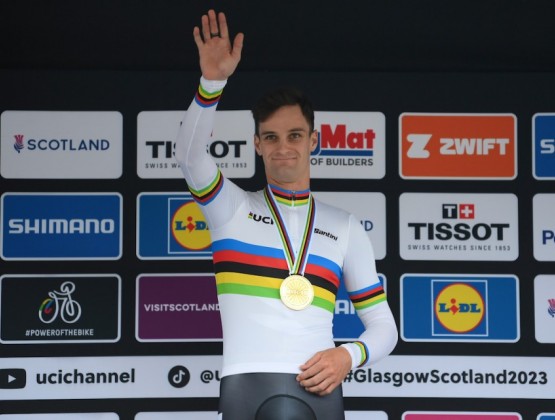 2023 World MTB Championships, Glasgow, Scotland
1st Place, Elite Men's Short Track
Samuel Gaze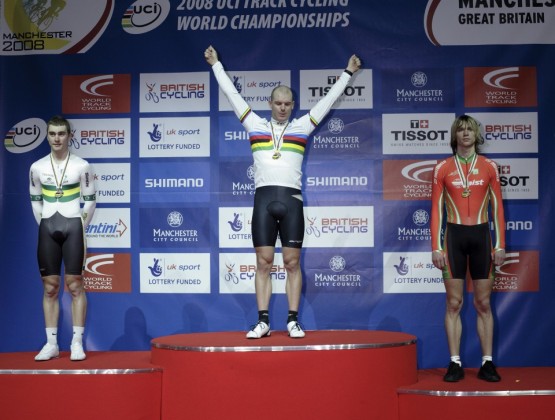 2008 World Track Championships Manchester, UK
1st Place, Elite Men's Omnium
Hayden Godfrey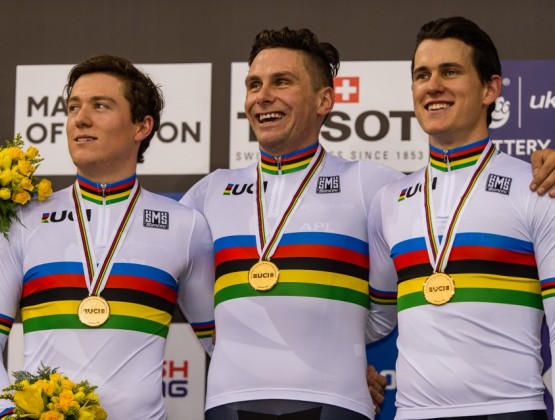 2016 World Track Championships London, UK
1st Place, Men's Team Sprint
Ethan Mitchell, Edward Dawkins and Sam Webster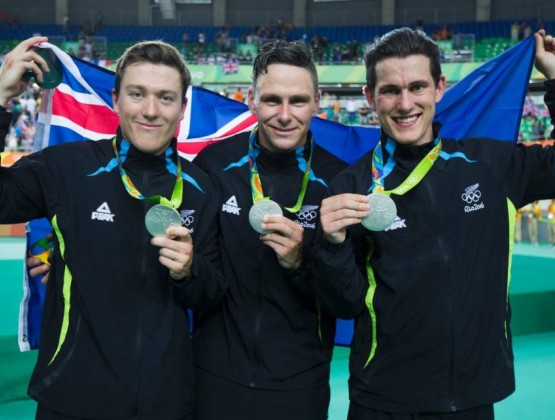 2016 Olympic Games, Rio
2nd Place, Men's Team Sprint
Ethan Mitchell, Edward Dawkins and Sam Webster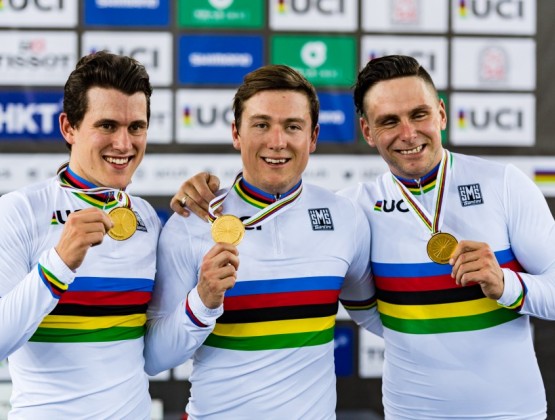 2017 World Track Championships, Hong Kong
1st Place, Men's Team Sprint
Sam Webster, Ethan Mitchell, Edward Dawkins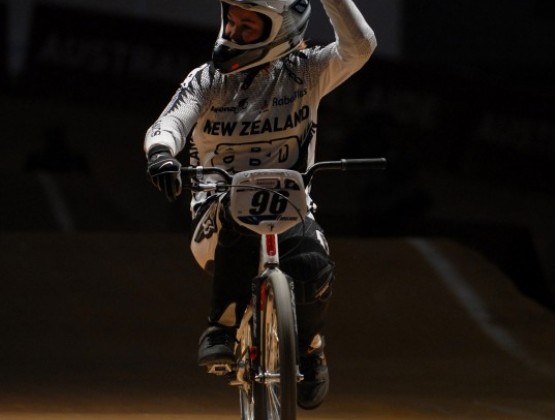 2009 World BMX Championships Adelaide, Australia
1st Place, Elite Women Cruiser
Sarah Walker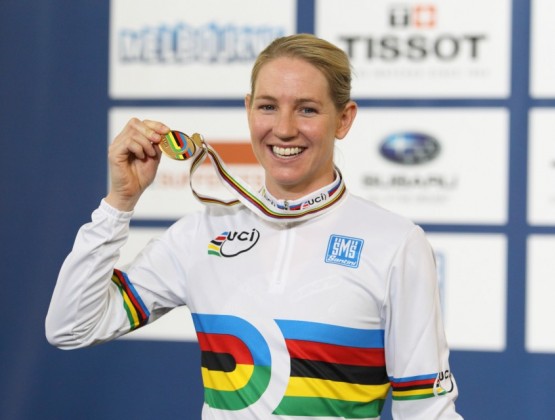 2012 World Track Championships Melbourne, Australia
1st Place, Women's Individual Pursuit
Alison Shanks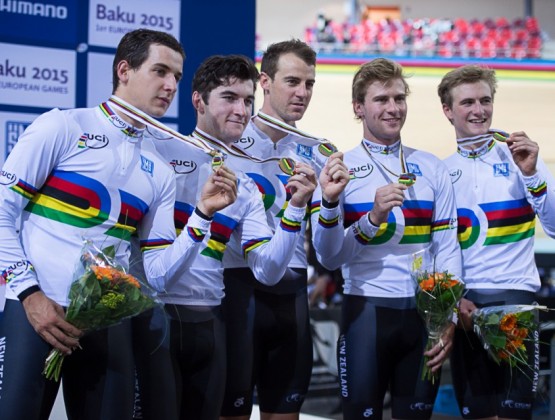 2015 World Track Championships Paris, France
1st Place, Men's 4000m Team Pursuit
Alex Frame, Dylan Kennett, Marc Ryan, Pieter Bulling, Regan Gough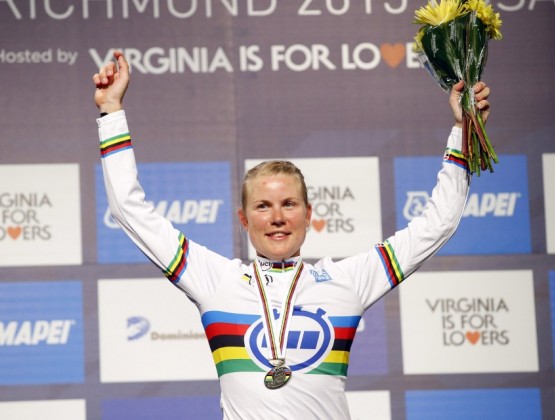 2015 World Road Championships Richmond, USA
1st Place, Women's Time Trial
Linda Villumsen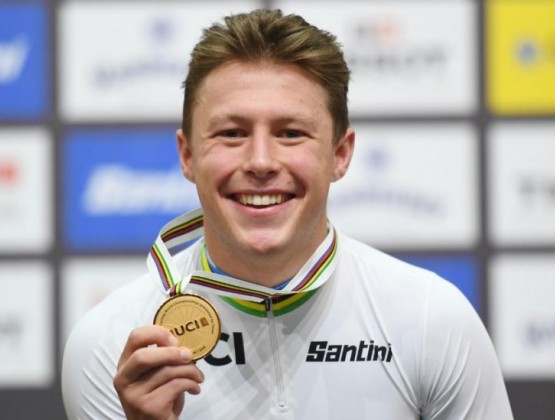 2020 World Track Championships, Berlin, Germany
1st Place, Elite Men's Points Race
Corbin Strong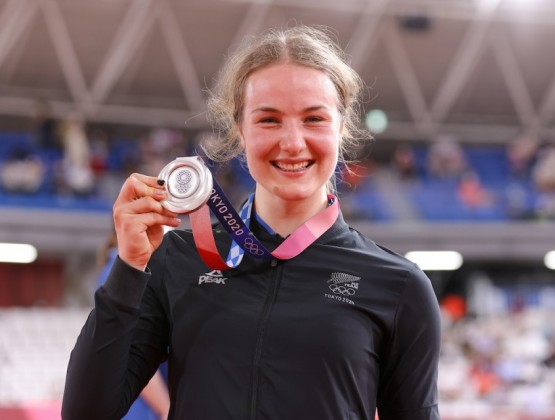 2020 Olympic Games, Tokyo
2nd Place, Women's Keirin
Ellesse Andrews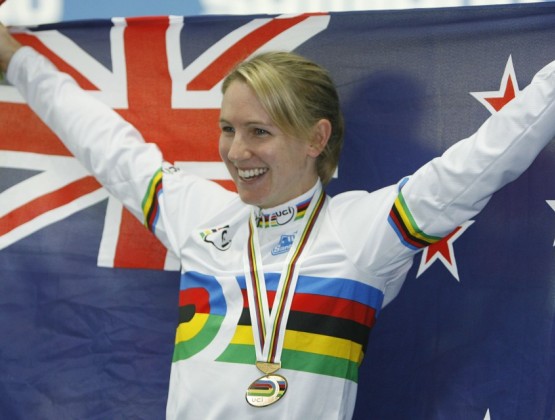 2009 World Track Championships Pruszków, Poland
1st Place, Women's Individual Pursuit
Alison Shanks
2014 World Track Championships Cali, Colombia
1st Place, Men's Team Sprint
Ethan Mitchell, Sam Webster and Edward Dawkins
THE NEW ZEALAND CYCLIST CORPS MEMORIAL TROPHY
The New Zealand Cyclist Corps Memorial Trophy honours the World War 1 service of a group of soldiers who contributed to the war effort on a bicycle.
Presented to the winner of the U23 Men's Road Race at the Elite Road National Championships for the first time in 2018 - the centenary year of World War 1 - the NZCC Memorial Trophy honours both cycling and war history of a hundred years past.
Built from a cobblestone taken from the Kemmelberg, a famed hill climb in the Gent Wevelgem Race, and a site where the NZCC contributed to war efforts on the Western Front, and mounted on a piece of timber taken from a World War 1 trench, the trophy has a strong connection to the battlefields of World War 1.
INAUGURAL PRESENTATION OF THE NZCC MEMORIAL TROPHY
The NZCC Memorial Trophy will be presented to the winner of the Men's U23 Road Race at the Elite Road National Championships held annually in January.
THE NZCC TROPHY JOURNEY
THE TROPHY IS OFFICIALLY DEDICATED TO NEW ZEALAND
Belgian officials formally dedicated the NZCC Memorial Trophy to New Zealand at the 2018 Gent Wevelgem Cycle Race event launch, 9 November 2018 in Belgium. NZ pro riders Jack Bauer and Sam Bewley received the trophy on behalf of New Zealand.
ACKNOWLEDGEMENTS
The trophy project was realised through an international collaboration between Cycling New Zealand, the NZ Embassy in Paris and Belgian Cycle Race organisers of the Gent Wevelgem and Flanders Fields Spring Classic series, and support from the New Zealand Defence Force.
Cycling New Zealand is particularly grateful to Roger Dungan, NZ Embassy in Paris, and Griet Langedock, Gent Wevelgem, for their significant efforts in making this project happen.