Associate Members
In accordance with its Constitution, Cycling New Zealand recognises Associate Members as Members of Cycling New Zealand (Specifically see Rule 8 and 11).
Associate Members are organisations whose activities and purpose support or promote one or more of the cycling disciplines. These organisations must meet the Associate Member Obligations outlined in the Cycling New Zealand Constitution, and support the Objects of Cycling New Zealand.
For more information on becoming an Associate Member, please contact membership@cnz.kiwi
Current Associate Members
All Kiwi Sports Club Inc.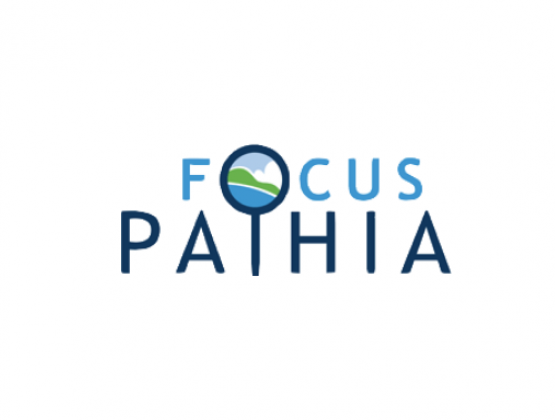 Focus Paihia Community Charitable Trust / Waitangi Mountain Bike Park
The main purpose of FPCCT, on behalf of the community, is to see Paihia become an exceptional place to live, work and visit. This includes the Waitangi Mountain Bike park - FPCCT create & maintain a world class mountain bike facility, which embraces and celebrates the cultural heritage of the area and provides a land-based healthy activity for people of all ages and skill levels.
Check out the Waitangi Bike Park here!
Multisport Opotiki
Multisport Opotiki is the organiser of Motu Challenge held in October every year. The event incorporates mountain biking, running, road cycling & kayaking.