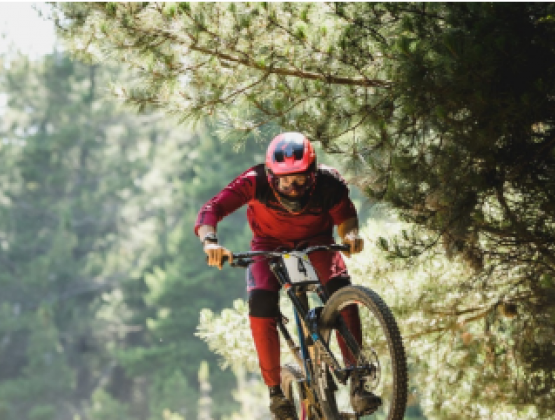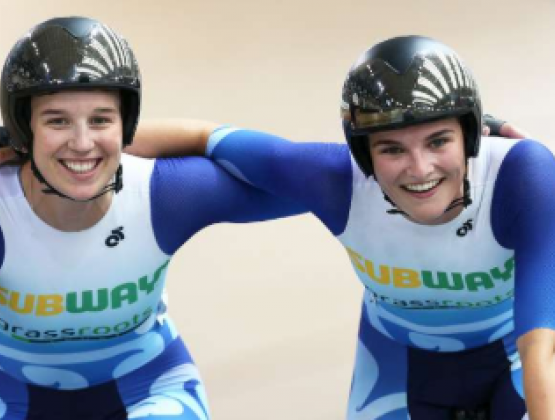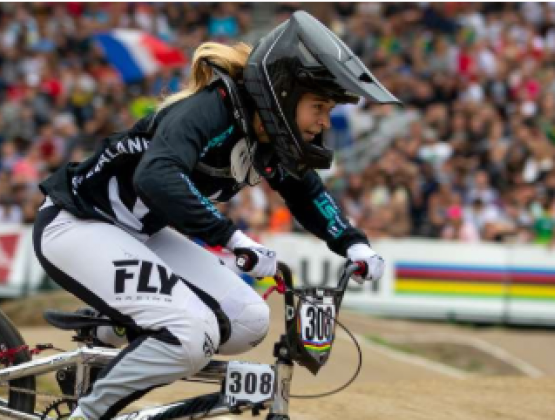 A NATION EMBRACING CYCLING
New Zealand is a nation with a passion for the pedals, a nation that's taken cycling to its heart. We ride road cycles, mountain bikes, and BMX. We ride to work, we ride for fitness and fun, and we race. While more than a quarter of the population already ride, cycling ranks as the most popular sport kiwis want to try.
It is Cycling New Zealand's mission to ensure cyclists of every age and ability are given the opportunity to participate, develop, compete and perform at the level they aspire to.
ABOUT CYCLING NEW ZEALAND
Established in 2003 Cycling New Zealand is the national sporting federation, and embraces all things cycling - all cycling codes and participation and competition at all levels. Cycling New Zealand works closely with national bike and cycling organisations including BMX NZ, Cycling New Zealand Road & Track, Mountain Bike NZ and Cycling New Zealand Schools. Joint strategic thinking and alliances set a platform for strengthening cycling opportunities in New Zealand, through focusing and synergising our energies towards common strategic goals.
Cycling New Zealand recognises the need to provide long-term direction for the sport.
In collaboration with cycling and commercial partners, central and local government, Cycling New Zealand provides the strategic framework for continued growth and success in cycling – continuing to increase participation, driving health and social benefits through cycling, and driving high-performance outcomes and success on the global stage.
Cycling New Zealand is strategically positioned to bring about significant economic, environmental, educational, health and social benefits for New Zealanders.