MTB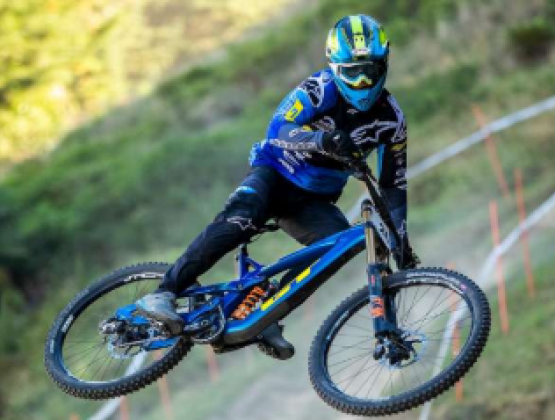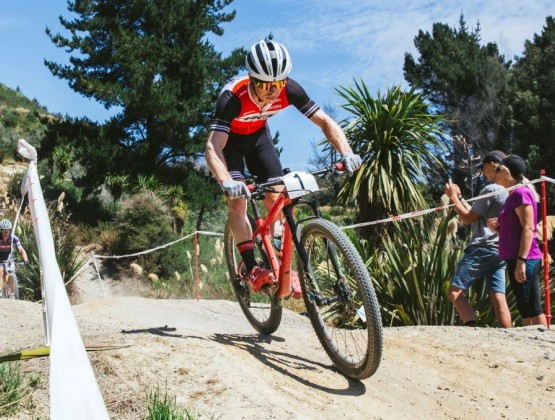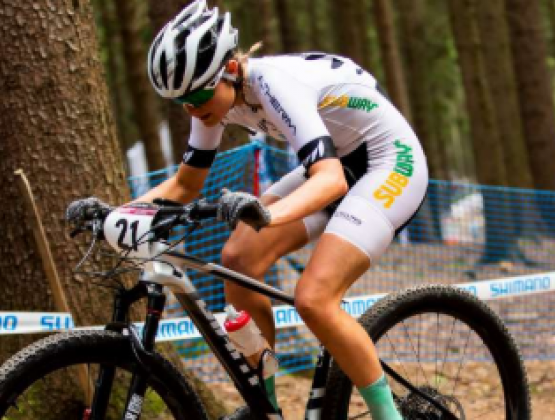 Mountain biking is a sport of riding custom off-road bicycles, often over rough terrain. Mountain bikes share similarities with other bikes but incorporate features designed to enhance durability and performance in rough terrain. Mountain biking can generally be broken down into multiple categories: cross country, trail riding, all-mountain (also referred to as "Enduro"), downhill, freeride.
This sport requires endurance, core strength and balance, bike handling skills, and self-reliance. Elite riders pursue both steep technical descents and high incline climbs most often at speed.
There are a number of MTB clubs throughout New Zealand with passionate people who can organise group rides through to competitions within New Zealand and provide more information about becoming part of this cycling sport including where to ride and what equipment you will need.
Mountain Bike New Zealand and Cycling New Zealand work together to grow and develop mountain biking as a sport for New Zealanders, through promoting participation and membership, development pathways, securing and administering national and international level competition.
As the sports' volunteer member organisation, MTBNZ represents members and interfaces with Clubs.
CHECK OUT THE NEW MTBNZ WEBSITE HERE
MTBNZ Executive
The MTBNZ Executive is made up of volunteer representatives from across New Zealand and has a wealth of knowledge and experience across all things Mountain Bike.
President: Ryan Hunt - mtbnzpresident@gmail.com - Wellington MTB Club
Treasurer / Schools: Gareth Osmond - gareth.osmond@gmail.com - MTB Tauranga
Secretary: Kristy Booth - mtbnzsecretary@gmail.com - Mountain Biking Otago
General Executive Members:
Jamie Roberts - jamie@akdh.co.nz - AKDH Club
Agata Bulska: agata@bulska.co.uk - Gravity Canterbury
Greg Bouwer: mbo.greg@gmail.com - Mountain Biking Otago
Max Hides: maxhides99@gmail.com - Gravity Canterbury
The Executive meets regularly throughout the year. To raise agenda items for consideration, please contact a member of the Executive directly.