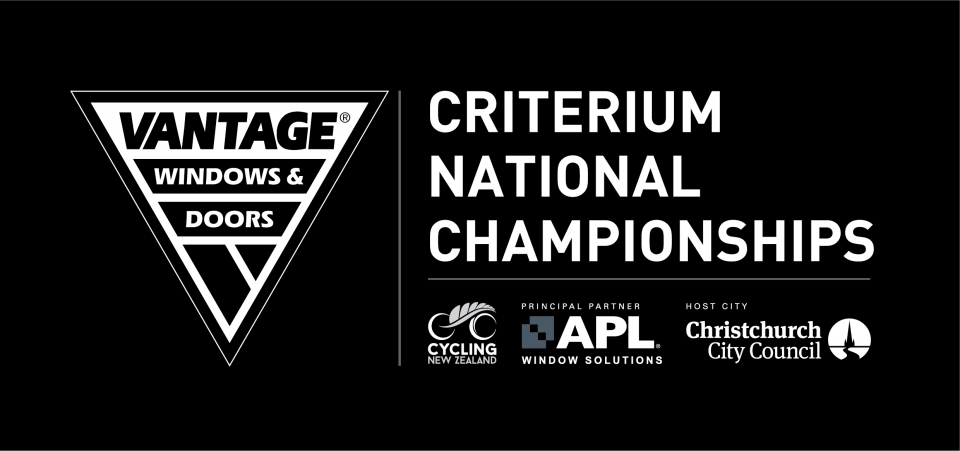 New U19 Race Added to the Criterium Nationals
Cycling New Zealand have continued their offerings for development riders with the announcement of a new U19 race to be included in the Vantage Criterium National Championships.
The to be held on an inner city circuit in Christchurch on Sunday 15 November 2020 will offer an additional championship race for both male and female junior riders.
Traditionally U19 riders were only eligible for the Open A or B Grade racing which also attracts the leading NZ elite riders.
"As a 2021 UCI event, ages are calculated as at 31 December 2021. We recognise that a first year U19 could be only 15 years old at the time of the event so the jump into the A Grade can be daunting.
"We hope that by creating this additional race it will attract more riders from the junior grades and create more meaningful racing" Cycling New Zealand's High Performance Athlete Development Lead, Graeme Hunn said in support of the new race.
Other races include the non-championship Street Races for recreational male and female riders and the U17 and A Grade Championship races for both male and female.
The event is proudly sponsored by Vantage Windows and Doors and is supported by Christchurch City Council.
Entries will open on 24 August.
For more information see: www.criteriumnationals.nz