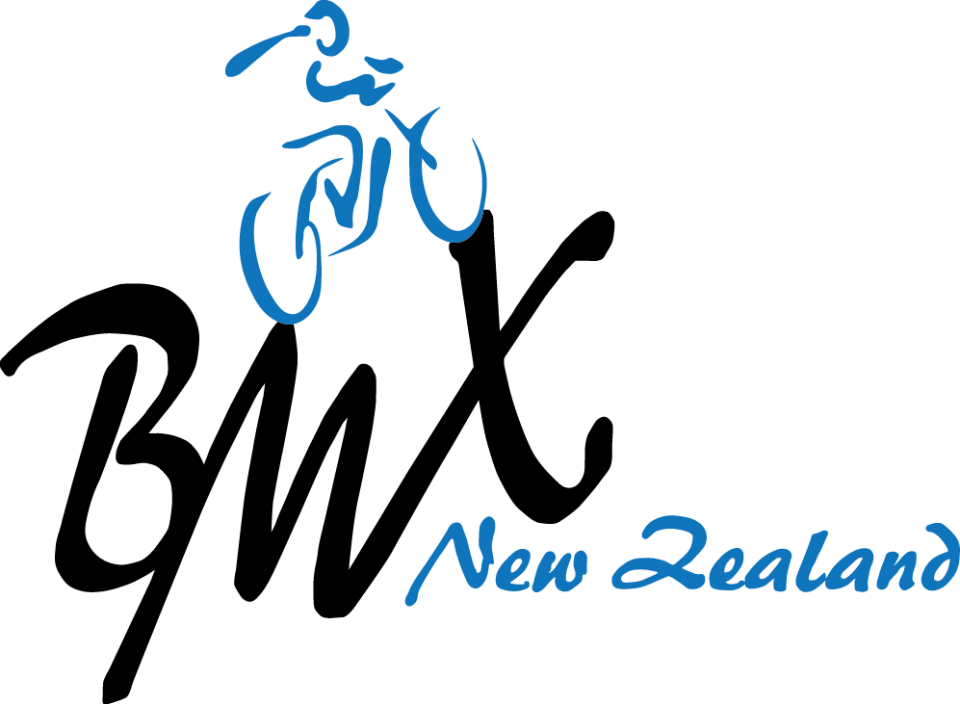 Following the recent BMX New Zealand AGM, where the 2020 National Championships hosted by North Avon BMX Club were named Event of the year, the 2021-2022 season calendar has been confirmed in conjunction with Regional Coordinators.
First out of the gate will be the North Island Titles, returning to the stunning Taranaki region and hosted by the New Plymouth BMX Club. The December dates hope to bring some gorgeous weather and great racing.
Following closely behind are South Island Titles in picturesque Cromwell! What better way to round out the holiday period than with great racing in the first major event this club and track will hold?
Hamilton BMX Club will host the BMXNZ National Championship to round out the major events calendar, covering both challenge and championship classes in early March. The event will see an updated track presenting new corners and updated features that will challenge all levels.
The 2021-2022 Major Events Calendar is as follows:
North Island Titles – New Plymouth BMX Club 4-5th December 2021
South Island Titles – Cromwell BMX Club 8-9th January 2022
BMXNZ Nationals (Challenge and Championship) – Hamilton BMX Club 11-13th March 2022
Congratulations to the following clubs who have been named for the 2024 event locations and will be excited to begin their two year build up period:
2024 North Island Titles – Cambridge BMX Club
2024 South Island Titles – Christchurch City BMX Club
2024 BMXNZ Nationals – Hawkes Bay BMX Club