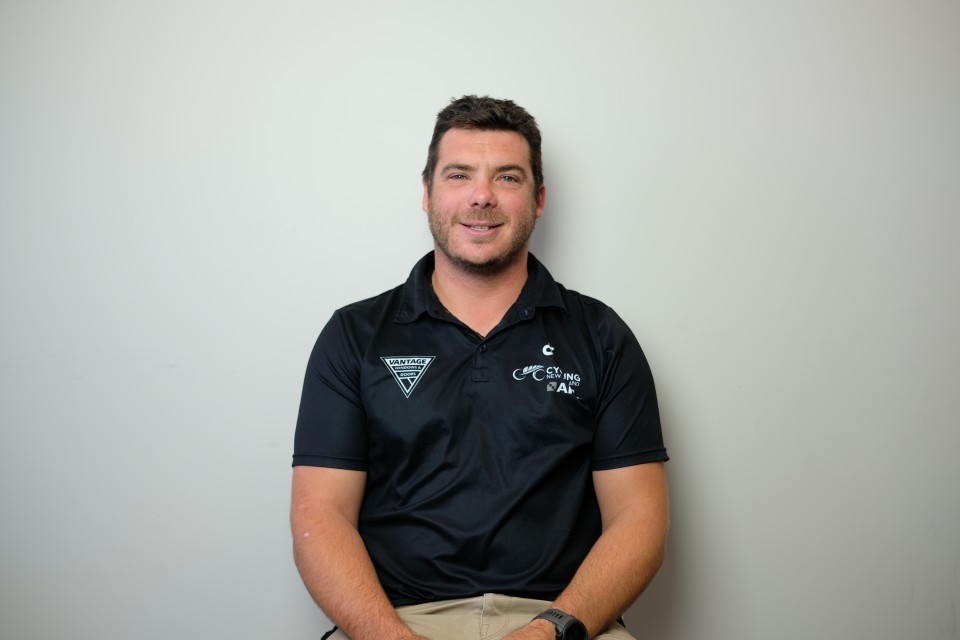 New Zealand women's endurance cycling coach, Ross Machejefski is stepping down from his role to head back to school – although he won't be lost to the sport.
Machejefski, previously head women's coach with Switzerland, returned to New Zealand in 2018 to take up the national role through to the Tokyo Olympics.
He will be returning to university to complete his Master's Degree in Business Management, leaving the post to be filled looking ahead to the Commonwealth Games this year and on to the 2024 Paris Olympics.
Machejefski will continue working for Cycling New Zealand, taking up a new part-time position as National Development Coach, working with promising riders and coaches. He previously held the role of national junior coach before heading overseas, with cycling experiences in Ireland and Switzerland.
Machejefski said the five-year campaign to Tokyo, coupled with the additional complexity of managing the campaign through the covid pandemic, has been all-encompassing.
"After some time to decompress, I felt it was important for me to step back, and look at what was best for me. I have decided to invest further in my education and personal development," said Machejefski.
"To be honest, the campaign, while extraordinarily rewarding, was draining because of covid situation and the additional 12 months. I could have just rolled along to the next campaign, but felt it was the right time to take a step back, if I was to move forward and grow.
"I am very passionate about cycling and coaching. So, I am excited to have the opportunity to work with our next generation of emerging riders and coaches. I am enthusiastic about the talent coming through and look forward to working with coaches from around the country to identify and nurture our next generation of cycling talent.
"Our women's endurance group are in a good space to move forward to Paris with a fresh set of eyes."
Cycling New Zealand acting CEO, Monica Robbers, is delighted to retain Machejefski in the coaching ranks.
"We are very supportive of Ross' desire to further his tertiary studies in order to add to his coaching expertise," said Robbers.
"We have recently completed a full review of our development space, and feel that under direct tutelage of a National Development Coach working with coaches around the country, we can better nurture our talent through the age phase and in to our elite ranks on the track and road.
"While we may not get the spread of reach that we achieved from the Hub programme, we believe that we can provide a more targeted approach to step our best young riders forward to be globally competitive."
Machejefski will take up his role after a new coach has been appointed, which will be advertised in the coming weeks.