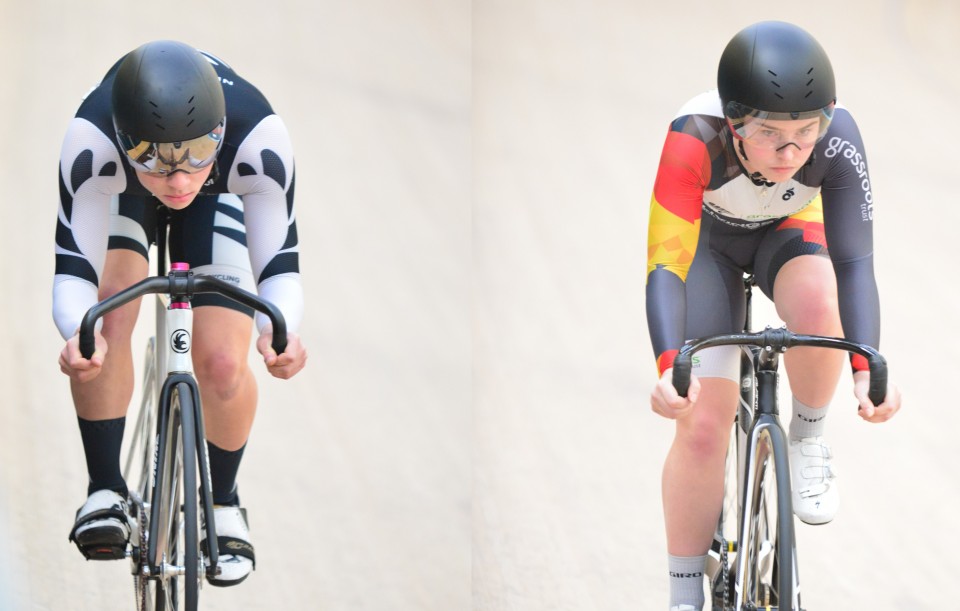 Ninety talented teenage riders are heading to the deep south this weekend for the first round of Cycling New Zealand's National Track Series at Invercargill's SIT Zero Fees Velodrome.
The series, in its third year, was established to provide young riders with the opportunity to develop increased tactical and technical awareness as well as educational, coaching and racecraft workshops.
The series is also designed to provide a platform for coaches to share experience and knowledge and provide opportunities to grow understanding on the skills specific to guiding, coaching and supporting their young riders.
"The National Track Series has already had a significant impact on developing the technical and tactical ability of young riders," said Cycling New Zealand's Graeme Hunn.
"We have seen not only a rise in the number of young riders into the sport, we are already seeing them push on in the sport and hopefully on to the international arena once the global sporting scene settles again."
In sprinting events, national champions Sophie De Vries (Auckland) and Lily Cawood (Waikato BOP) are competing in the female grades while Sebastian Lipp (Canterbury) and Kaio Lart (Tasman) are expected to impress in the male grades.
There are a number of highly performed endurance riders on display, several who have enjoyed outstanding achievements on the road this year.
Those expected to be prominent include the outstanding Canterbury pair of Jenna Borthwick and Amelia Sykes, Southland's Rhylee Akeroyd, Tyla Green and Emily Paterson in the female grade.
Top rated in the male grade is expected to include Jack Carswell (Waikato BOP), Michiel van Heyningen (Canterbury), Jaxson Whyte and Jonathan Fish (both South Canterbury) and Joel Douglas (Auckland).
Racing and workshops begin on Friday afternoon and finish on Sunday morning.
The second and third rounds of the series will be held at the Avantidrome in Cambridge on 16-18 July and 17-19 September).
Credit: Eugene Bonthuys
Details: http://nationaltrackseries.nz/