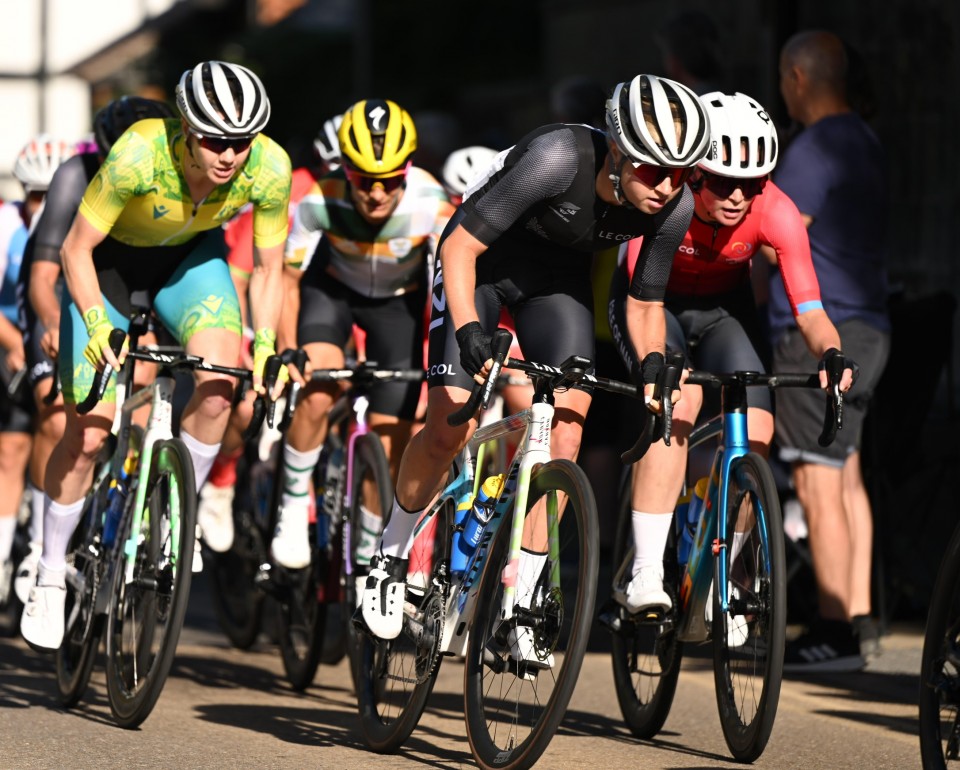 A group of strong climbers form a competitive women's squad as part of the New Zealand team named for this month's UCI World Road Championships in Australia.
They form the core of a 14-strong team named by Cycling New Zealand to contest the championships on one of the toughest courses in recent memory, in and around Wollongong, 85km south of Sydney.
The world championships will be staged from 18-25 September, with time trials from 18 to 21 September and road races from 23-25 September.
The women's team is led by the world's top ranked under-23 rider, Niamh Fisher-Black from the top ranked WorldTour team, SD Worx. Other WorldTour riders include Mikayla Harvey (Canyon SRAM) and Henrietta Christie (Human Powered Health), along with rising European road rider Ella Wyllie.
There are three men competing with national road champion Jack Drage and time trial champion Logan Currie in the under-23 division and double national road champion James Fouche, the sole elite competitor.
Seven junior riders have been selected in Toby Evans (Central Hawkes Bay), part of the national junior team that competed recently in Canada; Auckland's Tom Stephenson, runner-up in both time trial and road at the junior nationals, and Lewis Bower (North Harbour) who road in Belgium world championships last year.
The women comprise Amelia Sykes (Canterbury), Arabella Tuck (Cambridge), Bonnie Rattray (Auckland) and Muireann Green (Wanaka).
Numbers overall for the world championships have been affected by covid in Europe, and the rescheduling of several significant WorldTour races late in the year. Availability has also been affected by the tight relegation battle in the men's WorldTour as well as major increases in travel and accommodation costs.
"In the end it has not been an ideal year to stage the world championships in Australia, with costs more than double our 2021 budget, and with some riders having to return to Europe and then come back to New Zealand for summer," said Cycling New Zealand high performance director, Amy Taylor.
"We have a significant $50,000 budget for the event and will focus on delivering a world-class group of support staff which is what our riders have asked for. And we appreciate they have had to fund their travel component.
Credit: Guy Swarbrick