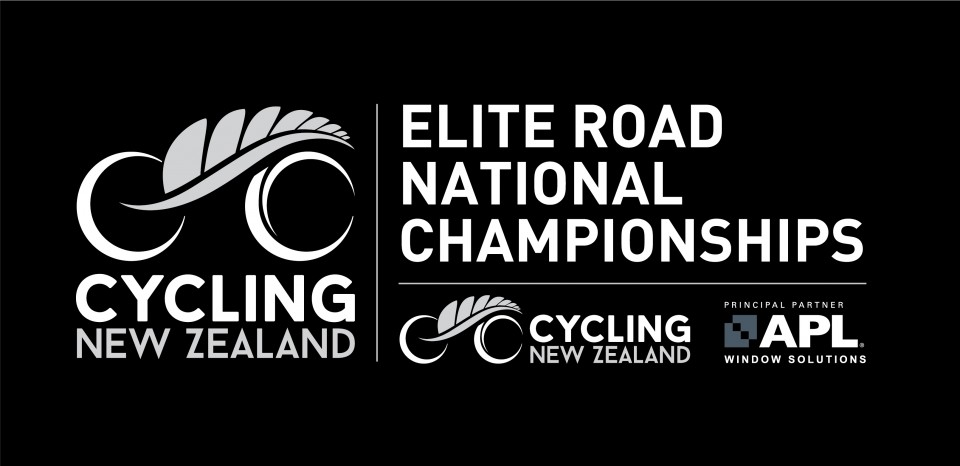 Elite Road National Championships to expand for 2021
Cycling New Zealand's Elite Road National Championships will be expanded from 2021.
The championships, again the flagship event of RIDE: New Zealand's Cycling Festival, will be held on 12-14 February 2021, and will incorporate a separate race for Under-19 riders.
Pre 2021, the championships (including time trial and road races) were for elite and under-23 riders with the Under-19 cyclists incorporated in the Age Group National Championships held in April.
"The Under-19 riders are preparing like the elite riders around a domestic summer calendar prior to many heading overseas, so moving their championship forward supports their development and for some, their international aspirations," said Mike Sim, President of Cycling New Zealand Road and Track. "We acknowledge the support of the Ride Festival to incorporate this additional race in 2021 and are excited to see it develop."
Graeme Hunn, Cycling New Zealand's High Performance Development Lead also supports the change.
"This is a positive move for our young riders and a better fit taking into account the current national and international calendar. More importantly, it provides a significant aspirational opportunity for our young riders to compete on the same stage as our World Tour riders.," said Hunn.
Preparations are well underway for the 2021 event in Cambridge, with announcements due shortly on the updated route for the championships and opening dates for entry.
Click here for more information on Elite Road National Championships.
Click here more information on RIDE: New Zealand's Cycling Festival.