About BMX
About BMX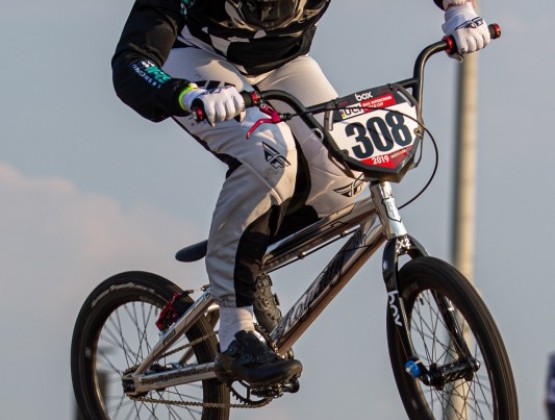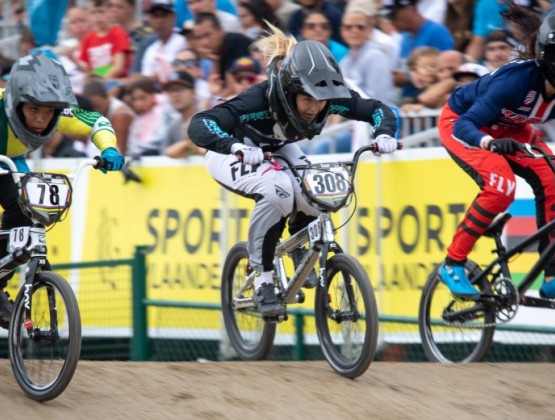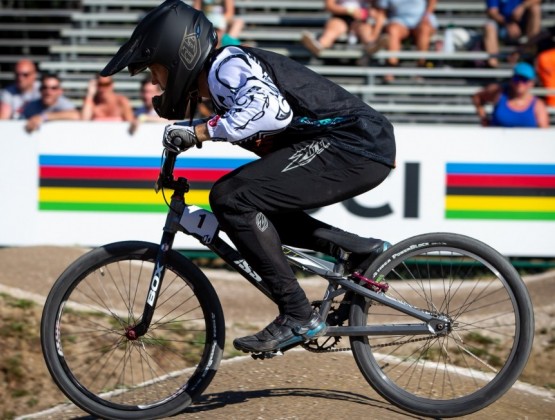 BMX in New Zealand is a growing sport. Families see it as a way to get kids into a structured individual sport that from a young age is very social and family orientated.
BMXNZ is the governing body of the sport and is managed by the BMXNZ Board who are voted in by the 34 member clubs. These clubs are split into seven regions throughout New Zealand and all of these sporting bodies are volunteer-run from the Board down, except for the newly formed Executive Officer role which is the only employed position in the sport.
BMXNZ is affiliated to and is a founding Member Organisation of Cycling New Zealand, which is the National Cycling Federation under the Union Cycliste Internationale (UCI).
Please link to the official BMXNZ website at www.bmxnz.co.nz for full information.