Events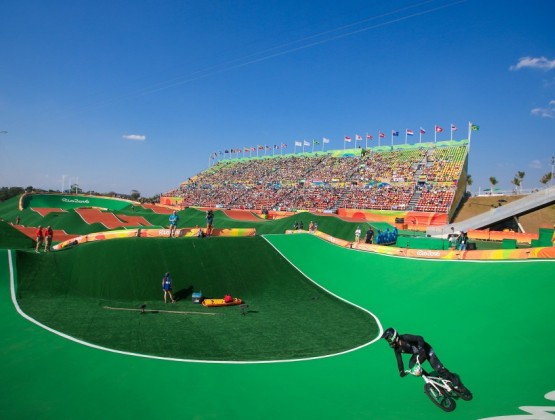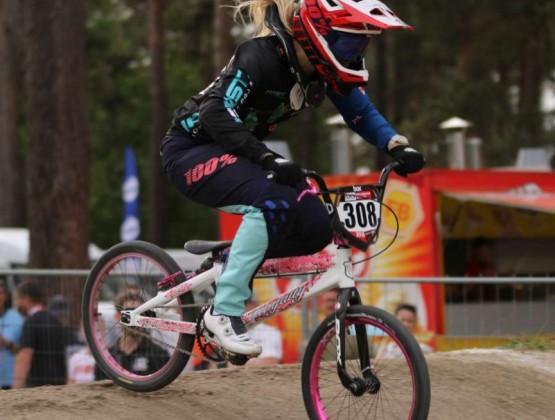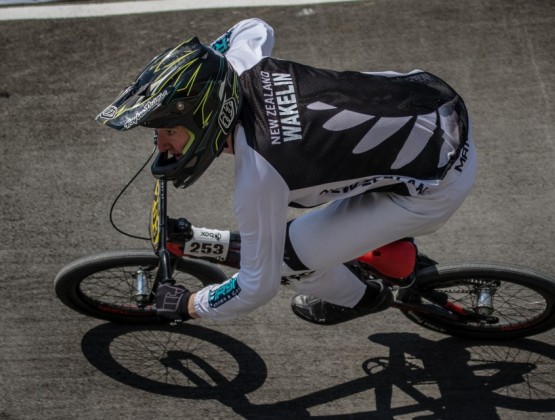 Selection Event Update 30/03/2021 for all registered BMX Championship Junior riders
Entries have now closed for the second and third selection events, for men junior and women junior for the upcoming UCI BMX World Championships. Two males and no females have entered. The events are scheduled at Sunset Coast on Sunday 4 April.
New Zealand has qualified two male and two female starting positions at the world championships. Cycling New Zealand, BMX New Zealand and the selection panel have consulted about the selection events.
The primary selection path is through finishing positions at a World Cup event. No athletes have qualified this way. The secondary selection pathway is to rank athletes according to their places at three qualifying events. Those events are the recent BMX national championships and the two selection events. The number of entries creates issues with the need to run the April trial events, with the attendant cost (such as first aid) and risk to the athletes.
It is proposed that selections be made by the panel on the following bases:
The entered athletes have demonstrated a willingness to compete at the two April selection events. The fact of entry demonstrates that.
Entries have now closed. Given the nature of the three selection events, it is not possible for other athletes to qualify for the world championships by the secondary pathway. Selections will be made from the group of athletes entered for the April events and/or National Championships.
The proposal is that the athletes be awarded one point for each of the two April events, on the basis that they would have competed had the events been run.
Selections for the two male starting positions will be made, based on national championships results and the equal points allocated under paragraph (3) above.
This approach would then mean that there is no need to run the 4 April events for selection purposes.
All riders that this statement has an impact on, have been consulted in this process. The Sunset Coast club will discontinue preparation for the events if they are not required.
Events
BMXNZ and its Member Regions/Clubs set the sanctioned event calendar each year at the BMXNZ AGM.

The structure of the events is driven by the summer season and daylight savings in New Zealand which is roughly September to April. The BMXNZ Major events locked into defined weekend every year, followed by the Regional Championships, all local events follow on around these.

All events are run by the sport volunteers, as BMXNZ has no employees, the sport pulls together at many levels to manage the different events in the calendar, there are National, regional & local groups of event officials, run by a National Officiating director and Major Events coordinator. These groups work with the host club to manage all needs of an event.
MAJOR EVENTS
BMXNZ National Championships
13-14 March 2021, Rotorua BMX Club, Rotorua
Elite and Age Group Nationals including the BMXNZ National Series round
BMXNZ North Island Titles
TBC December 2021, New Plymouth BMX Club, Bell Block
North Island ranking, this a Nominated Qualifying Meeting and BMXNZ National Series round
BMXNZ South Island Titles
TBC January 2022, Cromwell BMX Club, Cromwell
South Island ranking, this a Nominated Qualifying Meeting and BMXNZ National Series round
INTERNATIONAL EVENTS
Oceania Continental Championships
A UCI Championship & Challenge Licence event
UCI BMX World Championships
14-22 August 2021, Papendal, Netherlands
UCI Championship & Challenge World Ranking
BMX at the Olympic Games
23 July - 8 August 2021, Tokyo, Japan