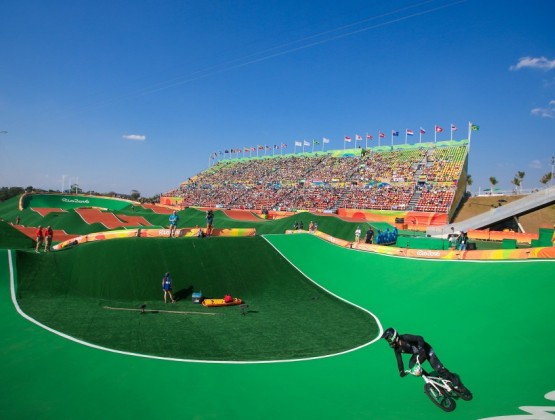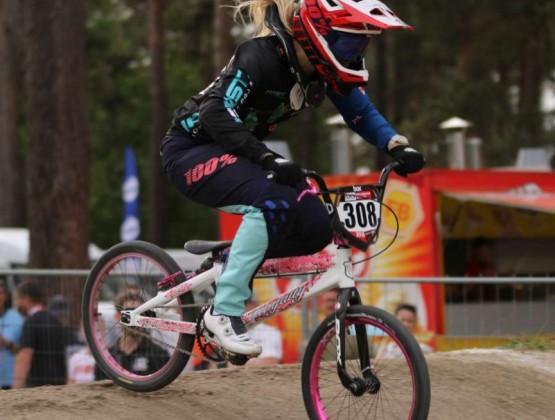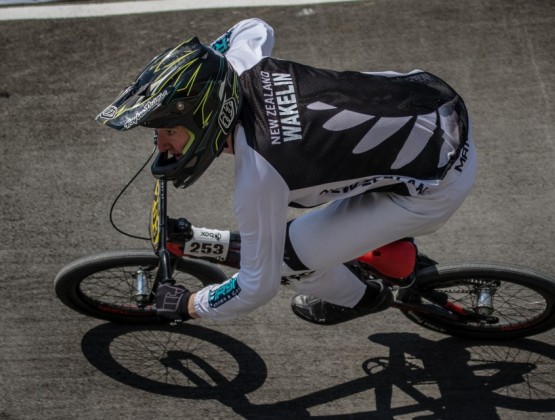 EVENTS
BMXNZ and its Member Regions/Clubs set the sanctioned event calendar each year at the BMXNZ AGM.

The structure of the events is driven by the summer season and daylight savings in New Zealand which is roughly September to April. The BMXNZ Major events locked into defined weekend every year, followed by the Regional Championships, all local events follow on around these.

All events are run by the sport volunteers, as BMXNZ has no employees, the sport pulls together at many levels to manage the different events in the calendar, there are National, regional & local groups of event officials, run by a National Officiating director and Major Events coordinator. These groups work with the host club to manage all needs of an event.
MAJOR EVENTS
BMXNZ National Championships
12th/13th March 2022, Hamilton BMX Club, Hamilton. Elite and Age Group Nationals including the BMXNZ National Series round
BMXNZ North Island Titles
4th/5th December 2021, New Plymouth BMX Club, Bell Block
North Island ranking, this a Nominated Qualifying Meeting and BMXNZ National Series round
BMXNZ South Island Titles
8th/9th January 2022, Cromwell BMX Club, Cromwell
South Island ranking, this a Nominated Qualifying Meeting and BMXNZ National Series round
INTERNATIONAL EVENTS
Oceania Continental Championships
A UCI Championship and Challenge licence event
UCI BMX Racing World Championships
UCI Championship and Challenge World Ranking
BMX at the Olympic Games