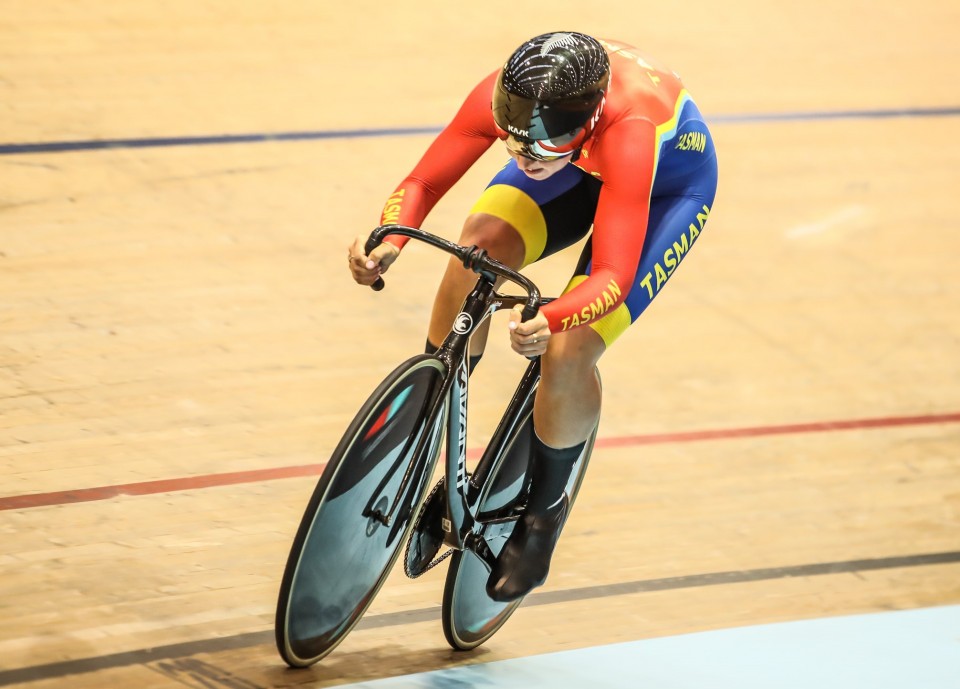 More than 160 riders have headed south to Invercargill for Cycling New Zealand's track national championships starting on Wednesday.
Half of those competing are under-17, pointing to the strong development work undertaken by clubs and centres throughout the country competing at the SIT Zero Fees Velodrome.
The national team riders will not be competing this week, as they return from their successful campaign in the Nations Cup in Jakarta. This will open up opportunities for young riders and those other members of the elite squad in Cambridge to stake their claims for higher honours.
They are headed by elite sprinters Callum Saunders and Shaane Fulton while the emerging talented includes Kaio Lart, Patrick Clancy, Sophie De Vries and Amelia Sykes.
Sykes (Christchurch) is joined by fellow members of the 2022 New Zealand team to the World Junior championships including Luke Blackwood (Auckland), Liam Cavanagh (Hamilton), Lewis Johnston (Hamilton), Jaxson Russell (Cambridge) and Edward Pawson (Auckland).
There are several para cyclists competing, headed by Wellington's national champion Elizabeth Gasson, who is beginning her campaign for selection to the Paralympics.
Wednesday's competition across the divisions features time trials and scratch races, Thursday includes individual pursuit, Friday includes sprint and elite individual pursuits, Saturday highlights keirin and elimination races, and Sunday includes team pursuit, team sprint and points races.
Heat sessions begin at 9am with finals sessions from 5pm, except for the final day on Sunday from 4pm.
The event will be streamed live at Cycling New Zealand Facebook