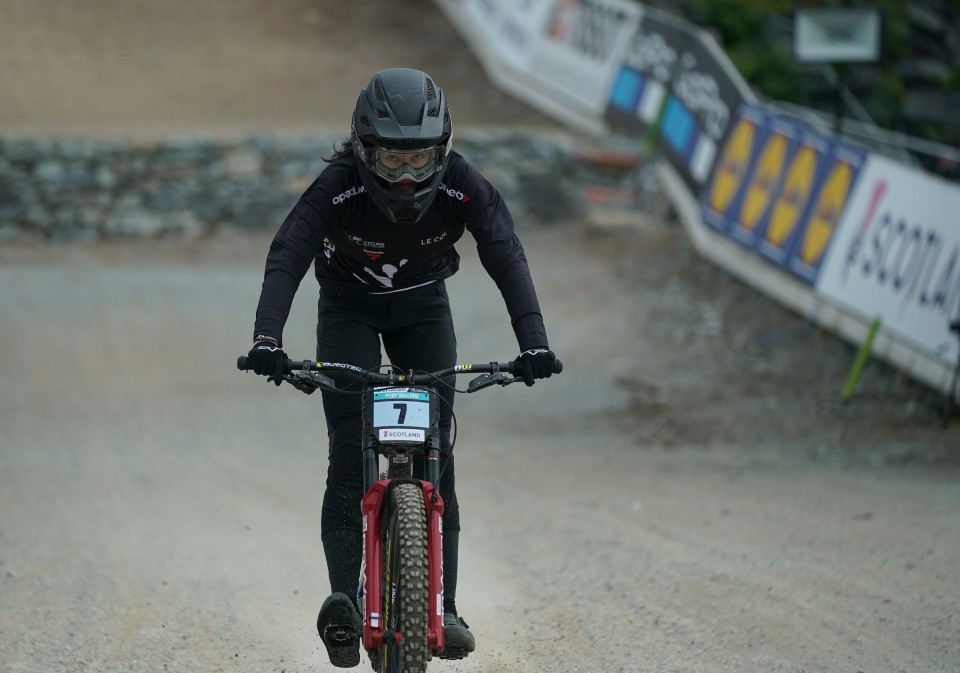 The final European stop in the UCI Mountain Bike World Series got underway in the Mont Blanc range of the French Alps today with mixed fortunes for young kiwi riders.
Downhill junior world champion Erice van Leuven will miss tomorrow's race after crashing in her final practice run. The Commencal les Orres rider has reportedly bruised her femur but is expected to make a swift recovery in her push to claim the world series honours.
Leading the kiwi charge at Les Gets was junior national champion Sacha Earnest, who was third fastest in qualifying over a dry and challenging course, as she chases her third victory of the season in her final outing before returning to New Zealand. She is the only kiwi to qualify for the finals with Rotorua's Caitlin Flavell (The Alliance) just missing out after placing 13th in qualifying.
Fastest of the kiwi junior men was Canterbury's Luke Wayman, The Alliance team rider, who was 16th fastest ahead of Rotorua's Joe Millington, with both riders qualifying for tomorrow's final.
Meanwhile Taupo's Sammie Maxwell has continued her outstanding form, finishing second in the under-23 cross-country short track race in a sprint finish with Switzerland's Ronya Blochlinger, to start off the front row in Sunday's race.
Of the other kiwis, the Team Talleys pair of Amelie Mackay and Annabel Blight were 37th and 39th respectively.
Matthew Wilson was best of the New Zealand kiwi men in 22nd ahead of Team Talleys teammate Ethan Rose.
Tomorrow's racing in the Haute Savoie region sees the final of the junior downhill, and qualifying for elites, with cross-country attention on the elite short track races.