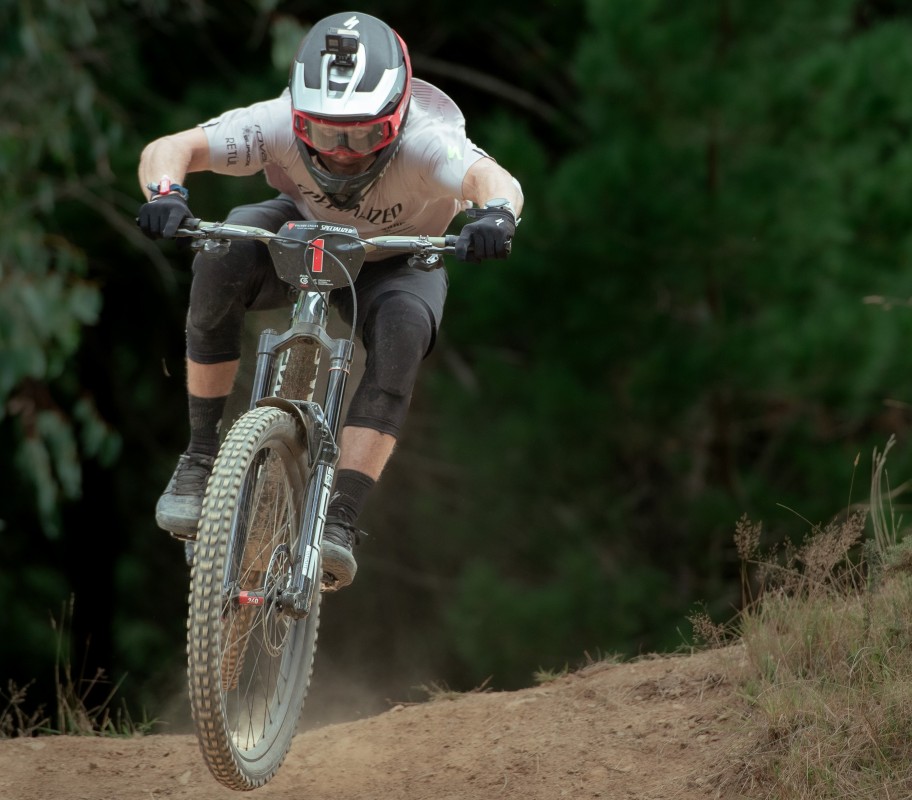 National champions Charles Murray and Rae Morrison again led the way for kiwi riders in the latest round of the UCI Enduro World Series in France.
The seventh round of the EWS wrapped a two-week mountain bike focus in the Haute-Savoie region of the French Alps.
Murray, from Rotorua, finished sixth overall to continue his consistent run against the world's best. The Specialized team rider started the seven-stage enduro strongly with fourth on stage two and second on stage three but his 28th placing on the following stage dropped him out of podium contention.
He remains in fifth place overall in the standings led by American Rich Rude Jnr.
Wellington's Rae Morrison finished ninth in the elite women's, with the LIV Racing rider starting slowly to be 18th on the first stage but was consistently competitive for the rest of the race. She remains in fifth place in the rankings.
Matthew Walker (Pivot Factory) was 14th and ninth in the rankings; Brady Stone (Polygon Factory) 23 and Cole Lucas (Ibis Enduro) 24th in the elite men, with George Swift 19th and Louise Kelly 32nd in the elite women.
Of the other kiwi riders in action, Wanaka's Kalani Muirhead (KiwiDH) finished ninth in the under-21 women, while experience gravity rider Sam Blenkinsop (Christchurch) was sixth in the E-Enduro race.