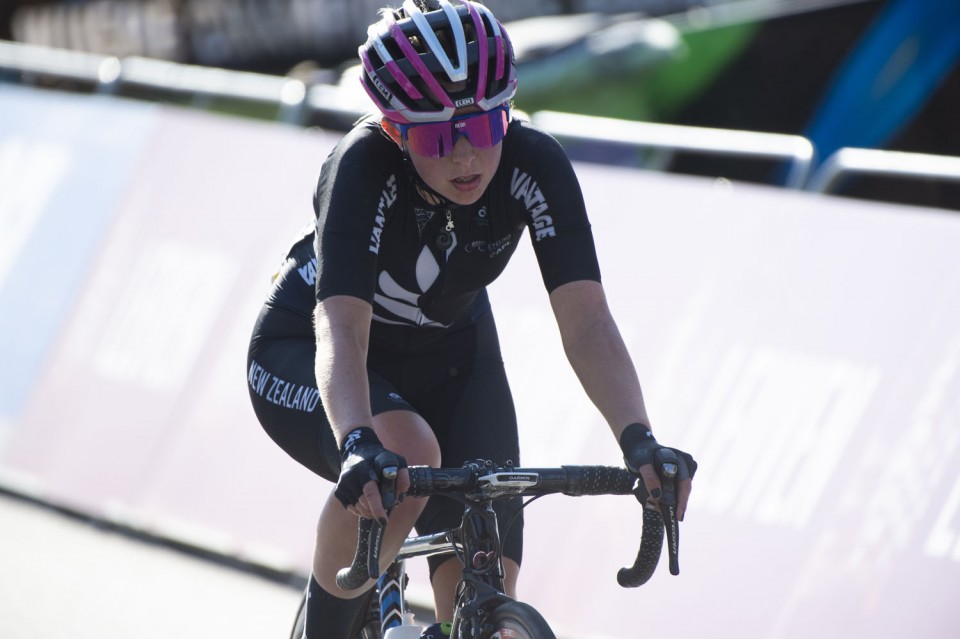 New Zealand rider Henrietta Christie, who competed at the recent World Road Championships, will join Rally Cycling.
She has signed for two years with fellow kiwi rider Olivia Ray extending her stay in the US-based team who are seeking a move to the Women's WorldTour for 2022.
Christie, from Christchurch, the current under-23 national time trial champion, joined fellow New Zealand rider Michaela Drummond at the Italian BePink squad this year.
"I'm really excited about getting to meet everyone next year," Christie said. "Rally Cycling can help me progress with my career, and I can't wait to build some strong foundations within the team."
The 19-year-old recently competed in both the world championship road race in Flanders, and the inaugural Paris-Roubaix Femmes, arguably the two most gruelling weekends of racing this season. The jump up did not faze the talented young climber though.
"I love pushing myself to the limit," she said. "My aspirations are to get stronger every day and aim to get on a UCI Women's WorldTour podium next year."
"It's going to be so cool to be part of a team that is so close-knit and is like a family."
Returning for 2022 will be fellow New Zealander Olivia Ray, the current national criterium champion, who will renew her position on the team for next season and the duo will bring a unique Kiwi vibe to the team.