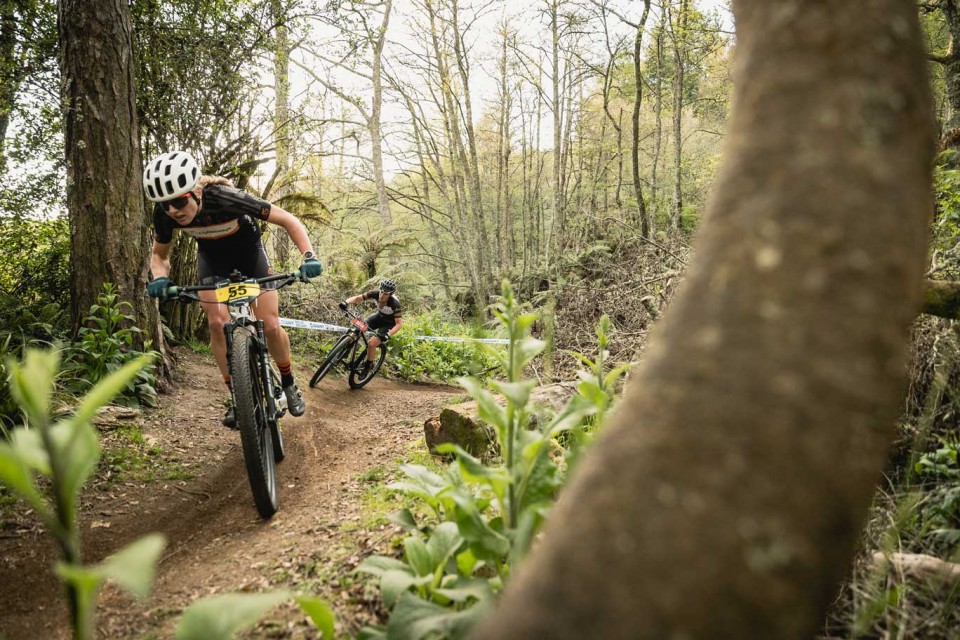 Official National Marathon Championship added to mountain bike calendar
The rising popularity of long-distance mountain bike events around the globe, has led to Cycling New Zealand today confirming that the Marathon National Championship will be added to the calendar this year.
The Marathon Mountain Bike National Championships will be staged as part of the marquee 100km race at the Isuzu Whaka 100 in Rotorua on 23 October. Altogether over 3000 riders expected to take part across the various events over the weekend.
It will be a sanctioned event with national jerseys up for grabs for elite riders, and championship titles presented to Elite, Under-23, Under-19, Sport and Masters riders.
"We are really pleased to confirm the introduction of an official Marathon MTB National Championship," said Cycling New Zealand Events Manager, Charlotte Pearson.
"This area of mountain bike has enjoyed significant growth in recent years, and adding official national championship recognition will hopefully help grow this further.
"We are excited to work with the Nduro Events team to bring the championships to life as part of the Whaka100 which is already a popular annual feature on the mountain bike calendar."
Tim Farmer, director of Nduro Events, is delighted to host the national championships as part of his burgeoning event.
"It's fantastic to be hosting the Marathon MTB National Championships at the Isuzu Whaka100 in Rotorua, and to give the athletes the chance to be recognised with national titles and given a pathway to the UCI World Marathon Championships.
"We know that we have one of the most physically and technically demanding marathon mountain bike events in the world so to have this pathway open up to New Zealand's best riders again is really exciting for us and we hope it helps to inspire the riders to go to another level."
The organisers are hopeful to announce some high profile riders in the coming weeks.
For further information on the event: More info at www.marathonnationals.nz
To contact Tim Farmer: paul@gunncommunications.co.nz / 027 440 9964