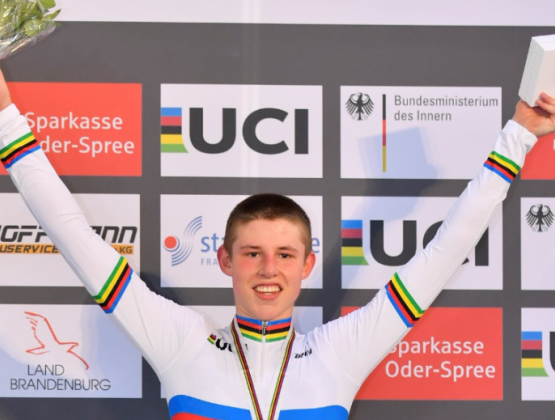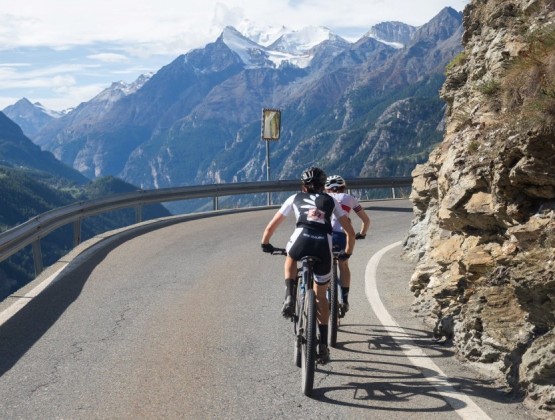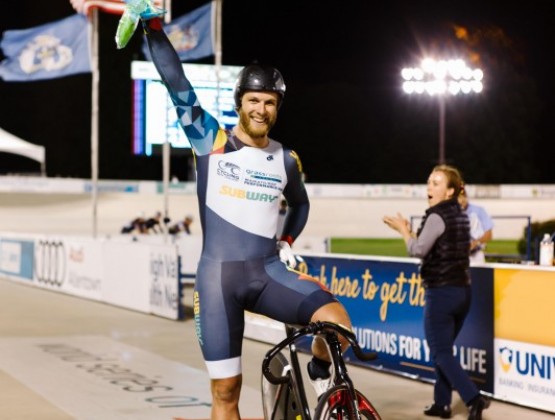 EVENT CERTIFICATION APPLICATION FORM
Click here to complete your online application.
Refer to the Event Organisers Toolkit for more information if required. Please note that the Event will not automatically be accepted or approved based on this application but will be accepted when the minimum requirements have been demonstrated and the Event Organiser has demonstrated support for Event Certification programme's objectives and any required Cycling New Zealand's Policies. Cycling New Zealand may contact you for further information to support your application if required.